I love it when the days start to get a little shorter and the temperature drops, because to me that will always mean "skin resurfacing season!" There are some treatments that are just better performed in the cooler seasons, like Chemical Peels & Microneedling.
So to launch us into Fall (and to offer one more fun promo before my maternity leave)   I wanted to offer a few discounts on two of my favorite services!
Chemical Peel Promotion
Purchase an AlumierMD Rejuvenating or Brightening Skincare Collection – and receive a FREE chemical peel! (valued at $150)
Each kit contains 5-6 pharmaceutical strength powerhouse skincare products for a complete routine.
As a chemical peel refresher; peels are great to encourage skin cell turnover (boosting collagen production), brighten pigmentation, shrink pores, and help manage acne & scarring. The average client begins to peel around 2-3 days after the procedure, and peeling can last another 3-4 days. This treatment isn't recommended for sensitive or rosacea prone skin.
Rejuvenating Collection, comes in Normal/Dry & Normal/Oily options. ($380)
Brightening Collection, comes in Dry/Sensitive and Normal/Oily options. ($340)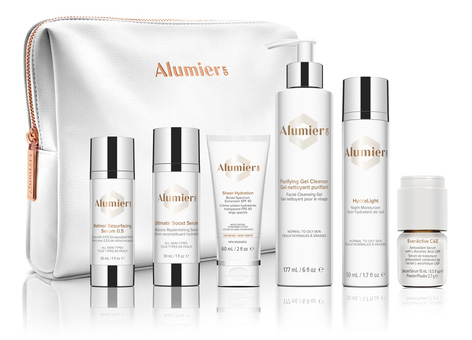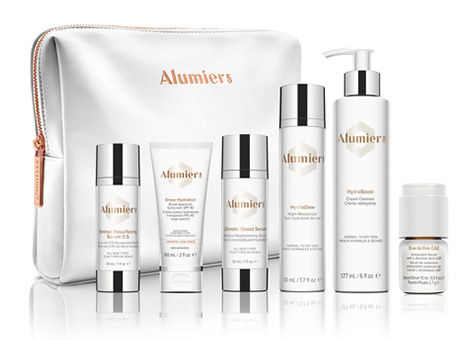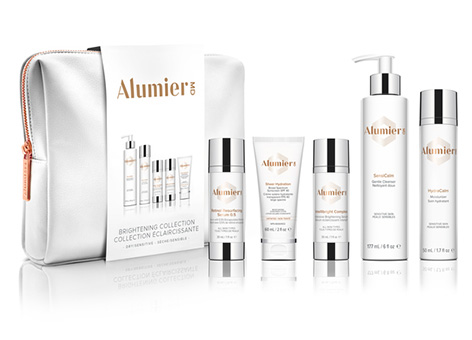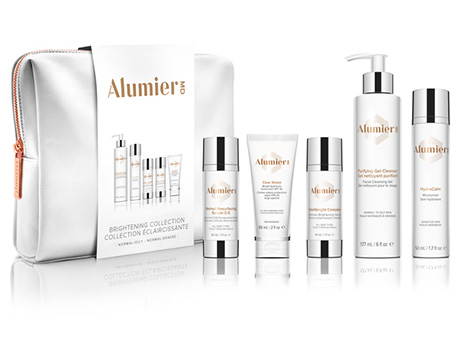 Microneedling Promotion
Microneedling single treatments on special for $199 (regular price $295). This is an excellent opportunity to try microneedling and see how amazing it makes the skin feel.
As a microneedling refresher, microneedling uses sterile pins to create tiny controlled injuries to the skin, which causes a healing cascade that boosts collagen production, and can help soften fine lines and scarring. Clients will typically be red for 1-3 days, and can apply makeup on the 2nd day onwards. Skin will typically mildly peel from day 3 on to day 5.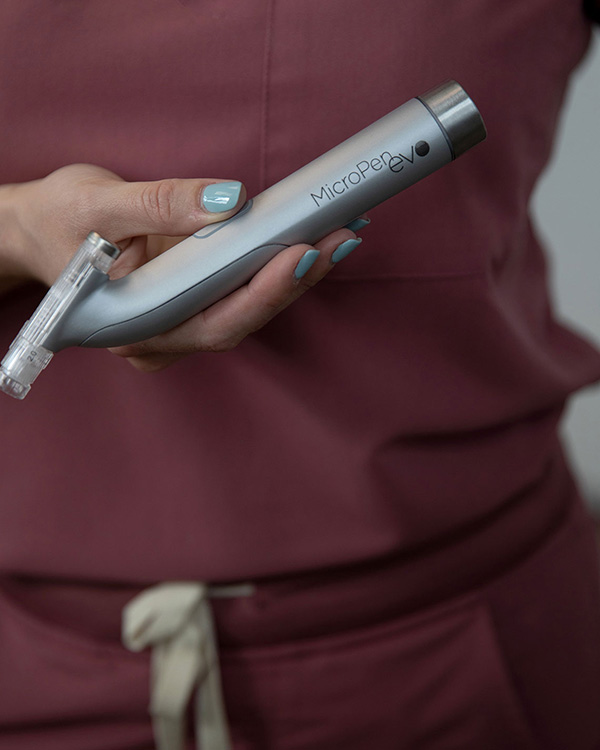 *Notes on the above, all prices above are plus applicable tax. Treatments (free peel or microneedling) need to be booked prior to my maternity leave (November), as we cannot hold the credit until I return. I have limited spots available so please don't delay!
Please contact me at Revive Skincare to learn more (236) 420-3277, and to decide what treatment is best for you!
Nurse Montana