Summer 2020, things sure felt different around the Okanagan! We've all done our part – avoiding crowded indoor gatherings and moving our focus OUTSIDE, to explore beautiful BC!
And while I know most of my clients are diligent with their SPF re-application, more time outside means more potential sun damage and expedited skin aging.
Fall is the perfect time to start back up with reparative skin treatments, and to kick off this change of seasons at Revive we are launching our Fall Microneedling Special!
What are the benefits of Microneedling?
Reduction in the appearance of fine lines, wrinkles, acne scars, improved skin tone and texture and softer, younger- looking skin with fewer signs of aging.
How does Microneedling work?
The treatment begins with a topical numbing cream application. Most clients express minimal pain during microneedling, and the entire process start to finish takes about 60mins.
During your procedure, the Eclipse MicroPen® Evolve is used to create controlled micro-injuries to the skin in order to aid in the production of collagen and elastin. Treatments are performed every 6 weeks, and patients will notice an immediate "glow" to their skin! Visible changes to the skin develop as the skins repair process is activated. Results can continue to improve up to 6 months after the treatment.
4 Microneedling treatments, with a custom Alumier MD skincare package for $999+tax
Regular price: $1380+tax
Promotion ends December 1st 2020

Skincare included, Retinol Resurfacing Serum, EverActive C&E with peptides, and your Sun Protection product of choice.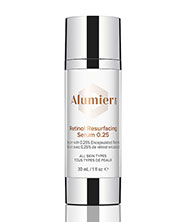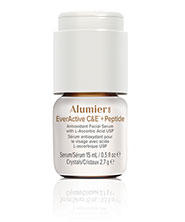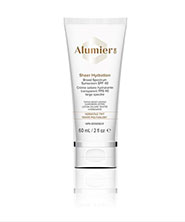 These treatments can be used anywhere on the body – including the decollete, back, or anywhere your skin may struggle.
Here is my Microneedling journey!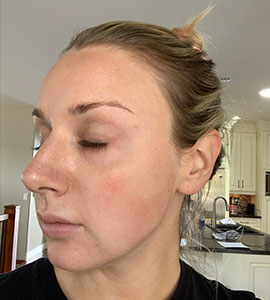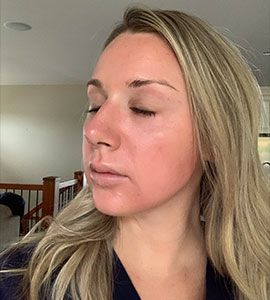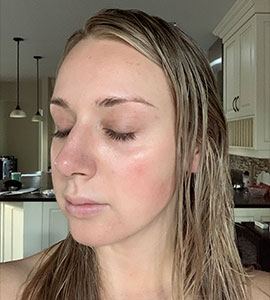 Our Latest YouTube Video