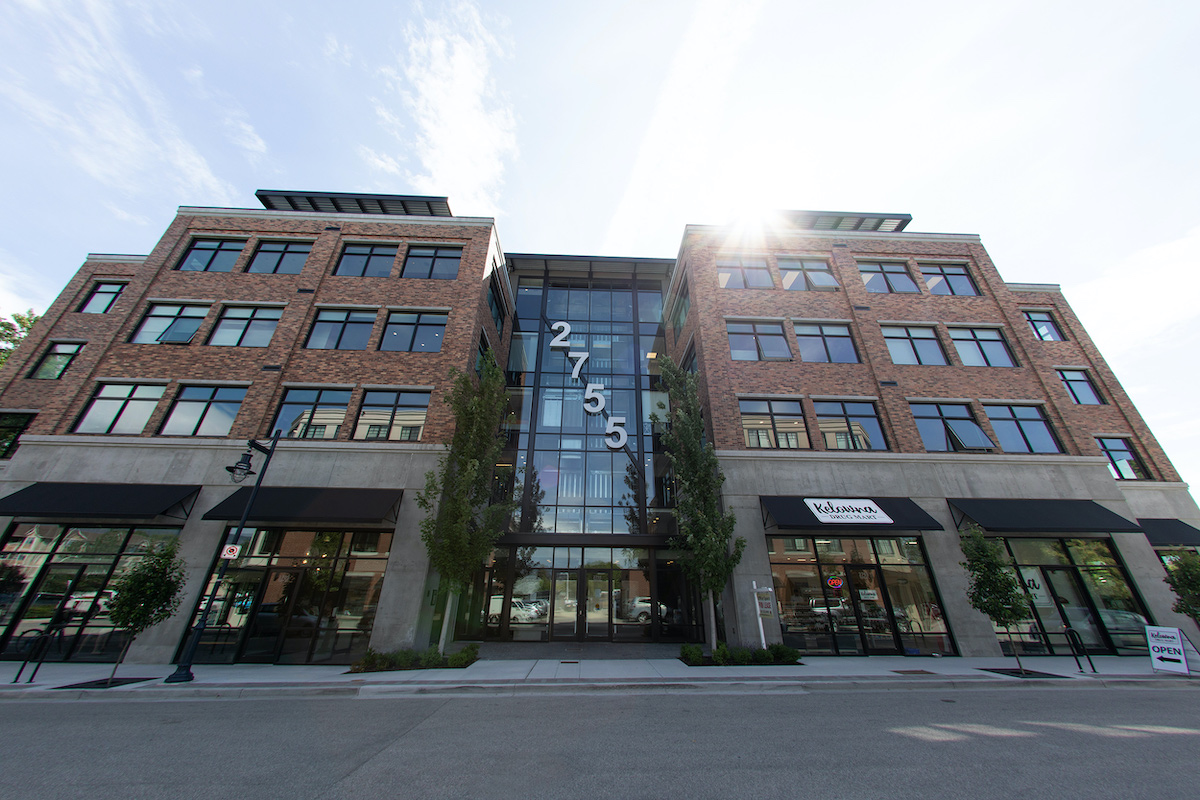 Our
Philosophy
We believe there are many components to great skin, and we encourage our clients to learn about our philosophy.
Protect your investmentOur treatments will reverse the effects of aging and help your skin glow. But that's not to say you should stop wearing your SPF
Stay naturalWe don't overdo our treatments. We believe the best results manifest themselves when treatments are done skillfully and modestly
No-shame zoneWe're proud to offer clients a way to alter their appearance. Beautiful skin can have everything to do with a person's self-confidence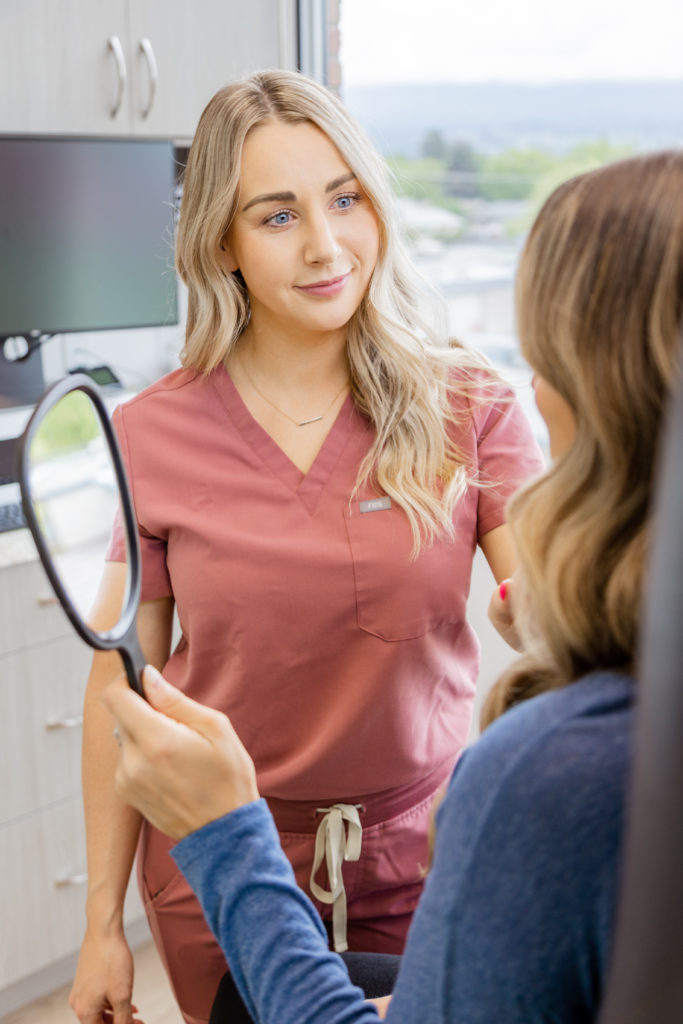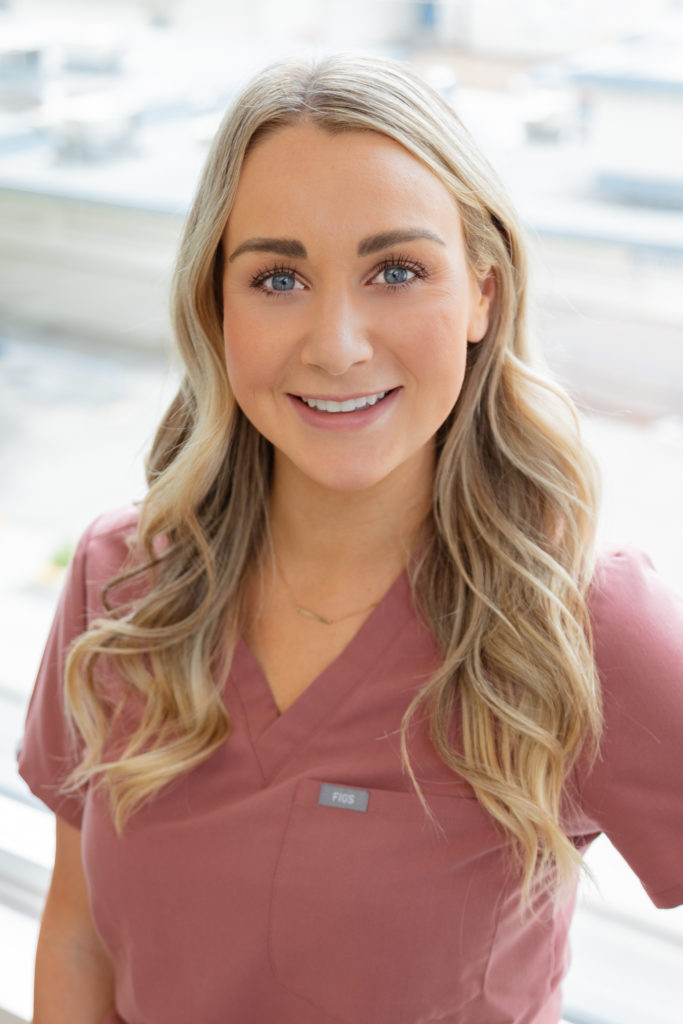 Kelowna's
skincare expert
Nurse Montana Brown is one of Kelowna's highest regarded cosmetic injectors and skincare advisors. Her passion for the aesthetics industry stems from a desire to change the public's mindset about skincare. She believes skin treatments can increase a person's confidence dramatically and prevent future damages. Nurse Montana offers a safe treatment space where clients feel comfortable and understood.
"Sure, a portion of aging is genetic, but you have control over the other portion. I'm here to help you take control."
— Nurse Montana Brown