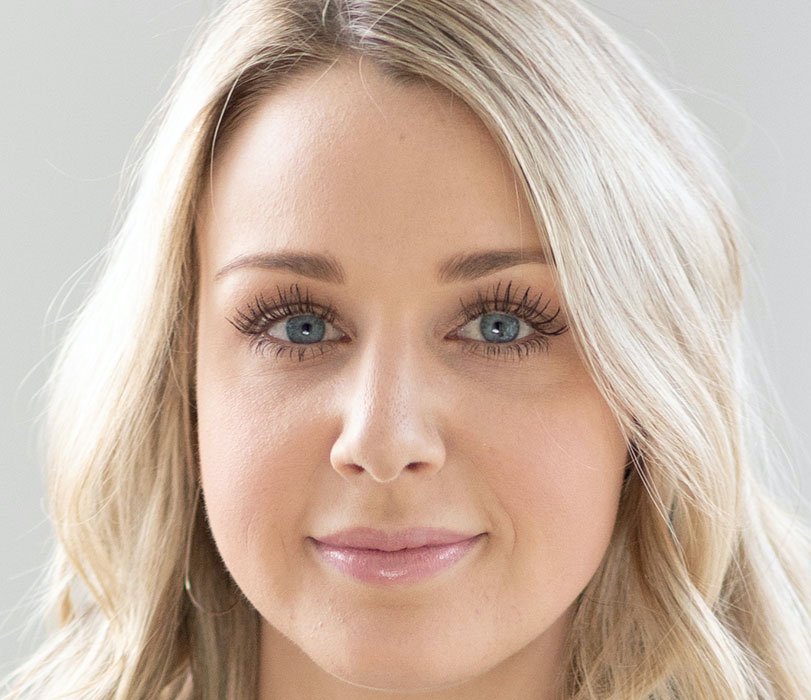 Latisse® Eyelash Enhancement
What is
Latisse® eyelash enhancement?
Latisse® is a DIY eyelash enhancement serum that uses an active medical ingredient, bimatoprost, to enhance the growth of the eyelashes. The product should be applied nightly along the top lid's lash line with the brush provided in the package.
The 3 ml box format (recommended to start) generally lasts 4-6 weeks, whereas the 5 ml box lasts up to 12 weeks.
Thanks to Latisse®, we're able to enhance what we've already got rather than applying costly fake lashes.
What makes it
great
Effectively thickens and lengthens eyelashes
Great alternative to fake lashes
What to
consider
Mid range price point
Takes 8-10 weeks for results to show
Patients must have healthy, non-irritable eyes
Must be applied daily for results to show initially, followed by regular maintenance use
Move forward
with this treatment
Let's get you started with a no-pressure consultation.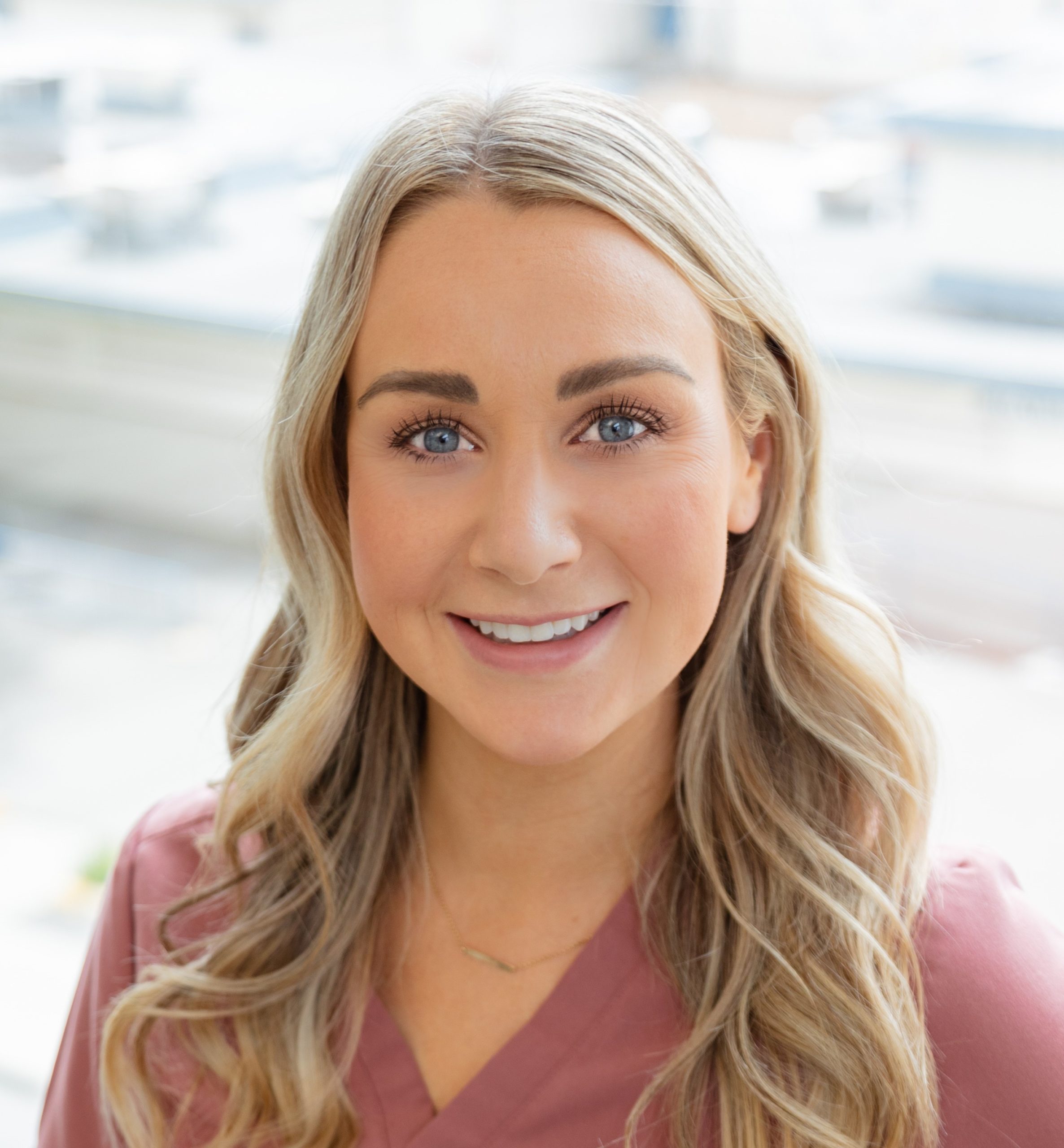 Montana | Licensed Practical Nurse, Cosmetic Injector