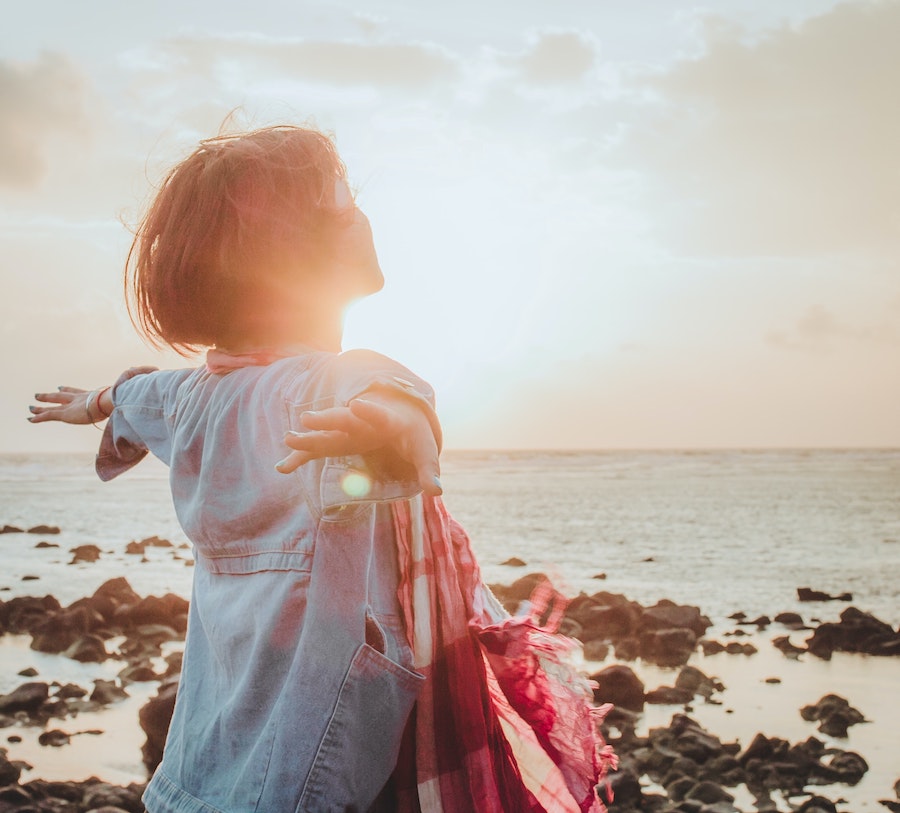 What is
Botox® for hyperhidrosis?
Like Botox® cosmetic, the injection from Botox® for hyperhidrosis blocks signals transmitted from the nerves to the muscles. When you receive a Botox® injection in your underarms, this tells the muscle to stop producing sweat. You'll notice up to 90% less sweating after you're through with this treatment.
Injections typically don't take longer than 5 minutes, and are done without the use of anesthetics. You'll notice the full effect 7-14 days after your injection.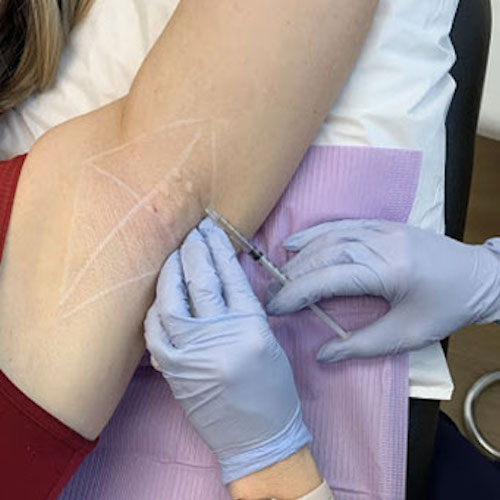 Common applications
Palms of hands

Feet

Back

Chest

Under the breasts

Groin

Scalp
This procedure can have a life-changing effect on those who live with excess sweat. It can drastically improve their everyday comfort and self-confidence.
What makes it
great
Greatly reduces sweating
Fewer risks than surgical treatment
Injections take no more than 15 minutes
See near-immediate results
Results are long-term, lasting from 6-12 months
What to
consider
High price point
May potentially be covered by your health benefits plan
May cause minor skin hives and a short-term burning pain in the underarms
Move forward
with this treatment
Let's get you started with a no-pressure consultation.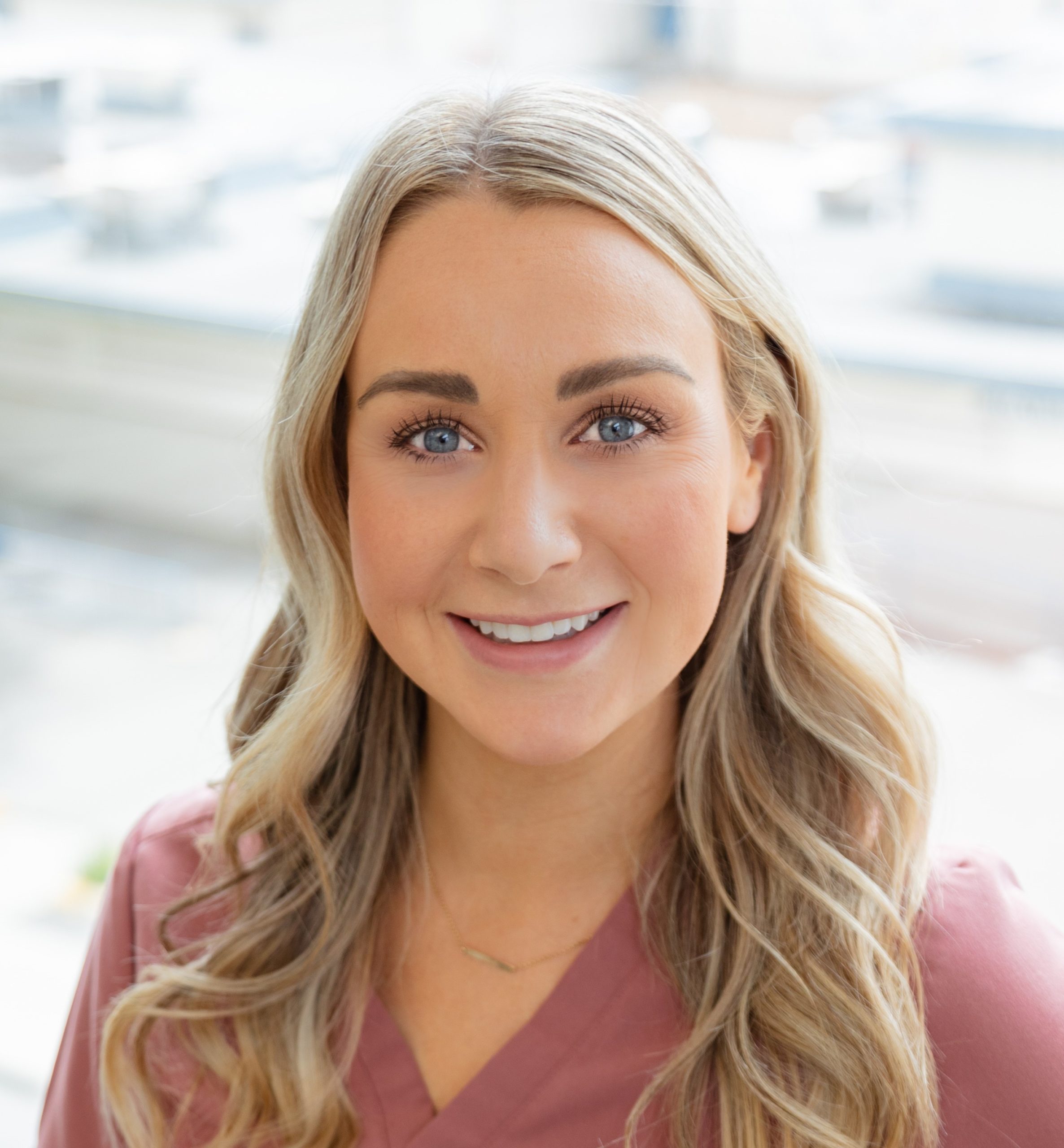 Montana | Licensed Practical Nurse, Cosmetic Injector