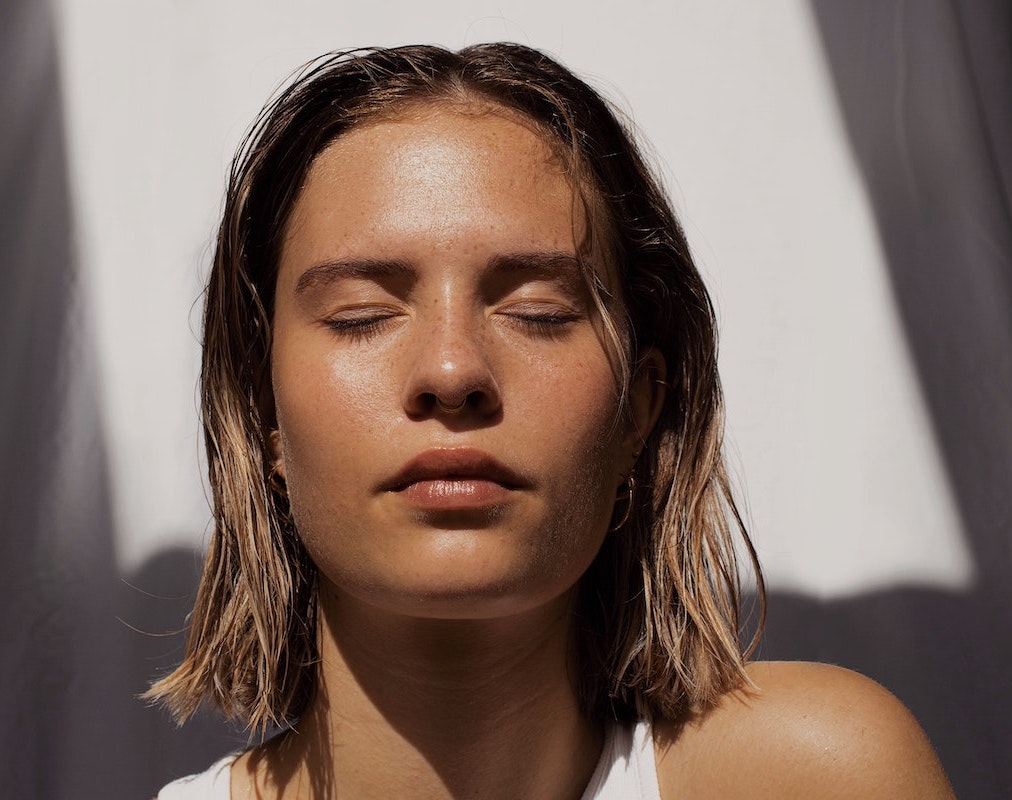 General
Questions
What is the cost of a consultation?
We offer a free consultation with a cosmetic injector. We want to make sure that you're a suitable candidate for treatment. Our treatments are tailored to your individual concerns and anatomy. A consultation helps us provide you with an accurate quote, and it prepares you for your treatment.
What steps should I take before an injection?
After your consultation, we'll send you home with a list of instructions. You may also refer to the steps listed under Before your appointment.
Do cosmetic injections hurt?
We do our best to make your treatment as painless as possible. Some areas of the face are more sensitive than others. To relieve pain, we use topical anesthetic, ice, vibration, and distraction. Most clients find the injections themselves to be minimally uncomfortable. This may vary depending on your pain tolerance.
Cosmetic Injections
Questions
Are neuromodulator injections (such as Botox®) safe?
Botox was originally approved by the FDA in 1989 as a therapeutic treatment. Allergan, the pharmaceutical company who manufactures Botox®, expanded their research into aesthetic uses. In 2002, the FDA approved the use of Botox® to treat frown lines. It has since become a household name. More than 16 years of research and 528 peer-reviewed articles in medical journals attest to its safety and effectiveness.
Are dermal filler injections (such as Juvederm) safe?
Juvederm is the #1 doctor-recommended facial filler. It has undergone extensive clinical testing. Still, it's important to consult a cosmetic injector to make sure you're a suitable candidate for the treatment.
At Revive Skincare, we pride ourselves on taking a methodical approach for a natural look. Our cosmetic injector follows the MD Codes™ injection technique, taught by world renowned plastic surgeon and expert injector Mauricio de Maio.
Will Botox® Cosmetic make me look frozen?
When done correctly, Botox® Cosmetic should look subtle and natural. In most cases, clients will state that they look rested and happier, as if they have just returned from vacation. The treatment is only detectable when overdone. We treat clients conservatively to decrease the risk of a "frozen" appearance.
How long after my Botox® Cosmetic treatment will I see full results?
Results can be seen in as little as 4-5 days, with full effect at 2 weeks.
How long does Botox® Cosmetic last?
Results last on average 3-4 months, but with repeated treatment some clients will find their results to last even longer.
What is hyperhidrosis and how can Botox® treat this condition?
Hyperhidrosis is the condition of excessive sweating, most commonly seen in the underarms, hands, feet, groin, and hairline. Botox® can treat this condition by temporarily preventing the sweat glands from releasing sweat in the treatment areas. Results from this treatment last on average 6-9 months. Your body will continue to release sweat as normal from the rest of your sweat glands.
This treatment may also be covered by your benefits plan. We suggest contacting your service provider to find out what documentation is required.
Will I see results immediately after my filler appointment?
Yes, dermal filler treatment will yield an immediate result. Full results will manifest themselves 2-4 weeks following your treatment.
Will I be swollen after my filler appointment?
Swelling after a dermal filler is normal and to be expected, especially in highly vascular areas like the lips. This will diminish over the course of 1-2 weeks.
What kind of results can I expect from a chemical peel?
A chemical peel targets hyperpigmentation, acne, scarring, texture, and skin tone. Depending on the severity of your concerns, a series of treatments may be recommended to yield the best results. Oftentimes a skincare routine and/or other treatments may be suggested to pair with your procedure.
How should I prepare my skin for a chemical peel?
As this may differ based on your individual concerns, a consultation is required prior to a chemical peel. During this time your provider will discuss what to do and what not to do before your procedure.
Will my symptoms come back after hyperhidrosis treatment?
The results from using a neuromodulator like Botox® to treat hyperhidrosis will last on average 6-9 months, with some clients reporting results that last up to 12 months. The sweating will return gradually as the treatment wears off.
Are there any side effects from hyperhidrosis treatment?
The risks associated with this treatment are low. At worst, you may experience slight muscle weakness. Consult your provider to discuss specific risks associated with this treatment.
Will dermaplaning make my hair grow back thicker or darker?
Absolutely not. This is a myth. Your hair will grow back in the same fashion over the next 4-6 weeks.
Discover our
skincare blog
Our journal covers everything from treatments to products to some of our favourite advice. See for yourself.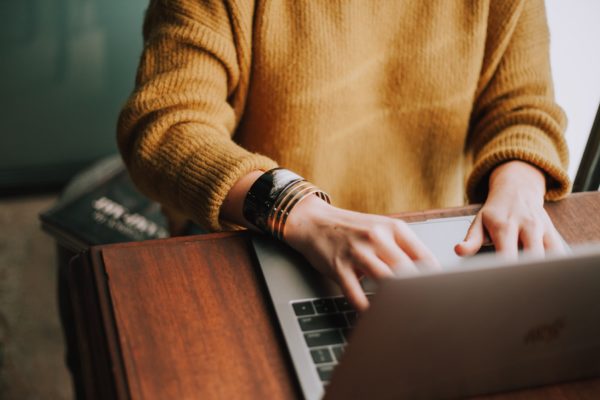 ---
While I'm out of office for maternity leave, I wanted to ensure everyone was comfortable using the online portal for skincare shopping! AlumierMD even …
Read More