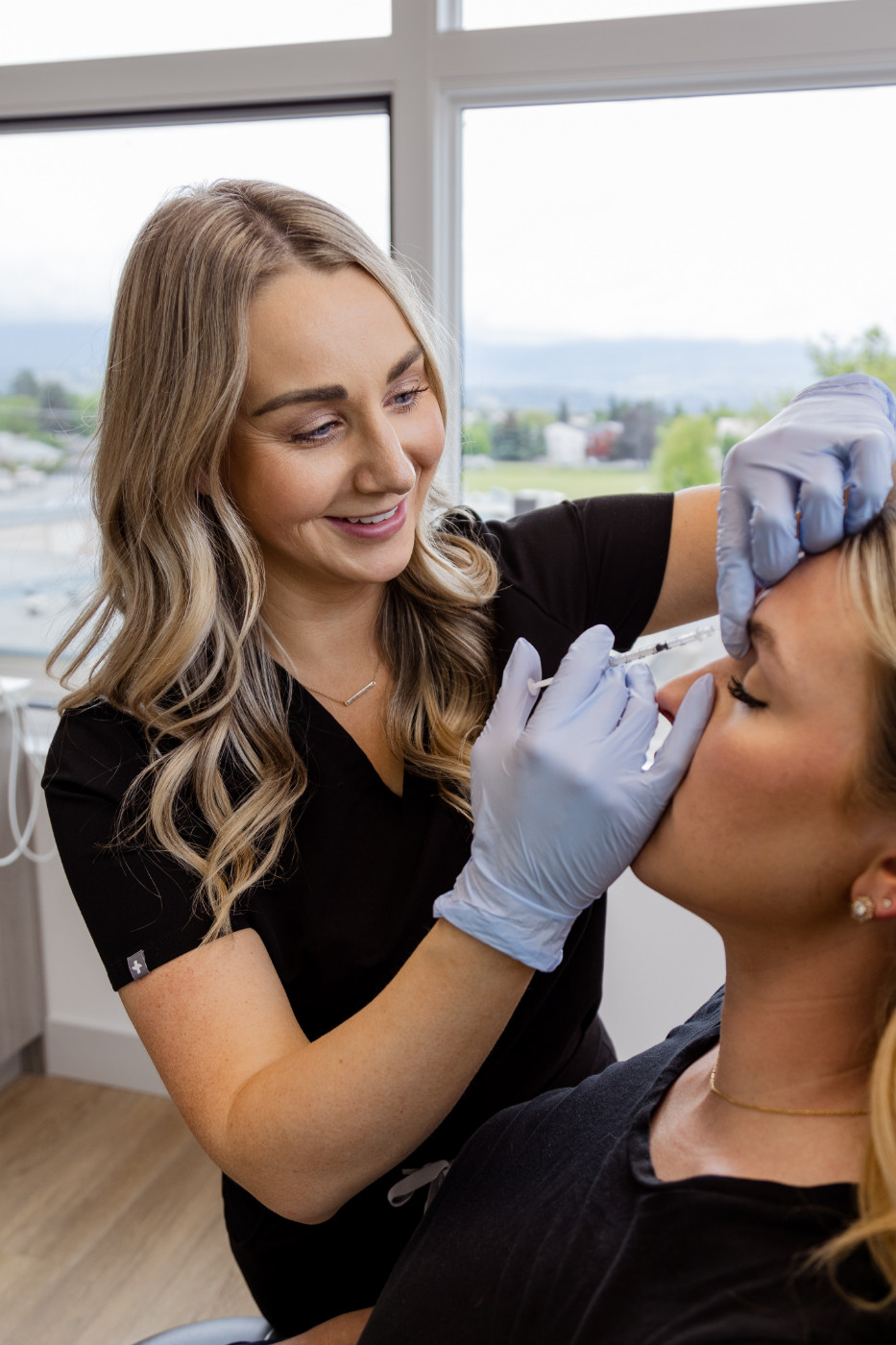 What to
avoid
To minimize bruising, consider avoiding the following foods and supplements one week prior to your appointment.
Alcohol
Caffeine (minimum 24 hours prior)
Anti-inflammatory medication (Advil, Motrin, Aleve)
ASA medication (Aspirin, Excedrin, if medically cleared to do so)
Green tea, ginger, sunflower seeds, salmon, raw fish, and all foods high in omega 3
Fish oils, garlic supplements, ginkgo biloba, flax seed, vitamin E, omega 3, and fatty acids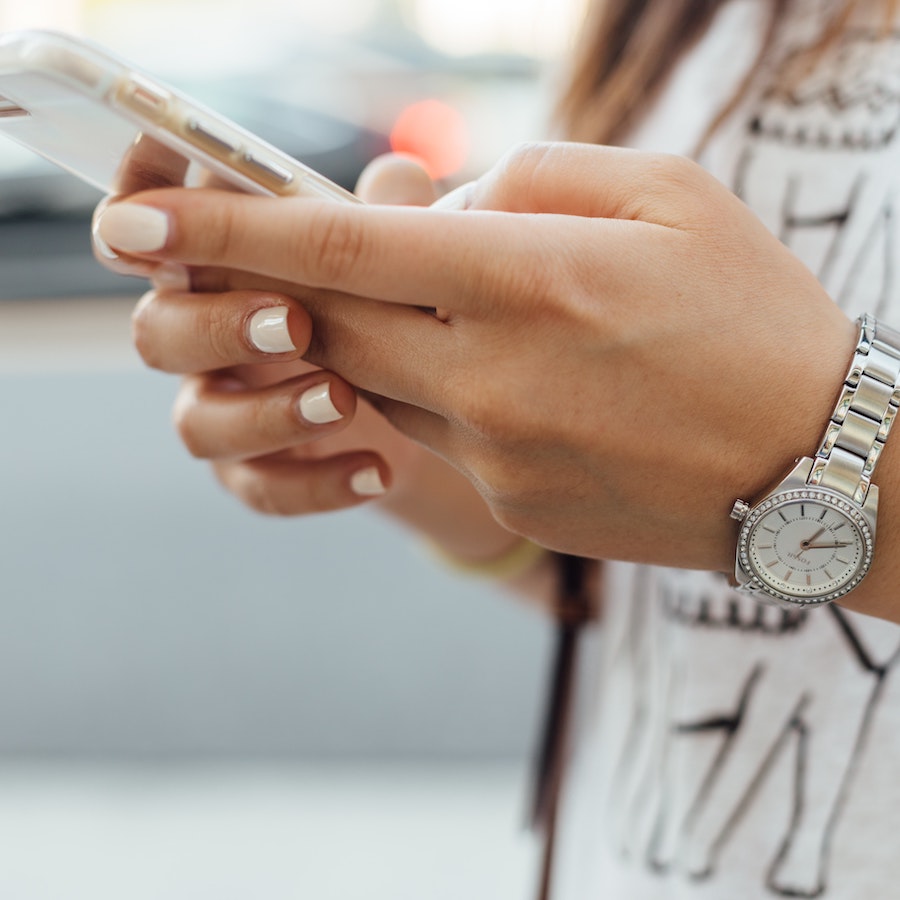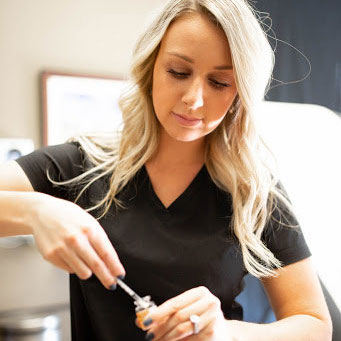 Injection
pre-treatment
Read these pre-treatment instructions if you intend to receive injections.
Eat a moderate meal before your appointment to avoid feeling faint
Arrive without makeup
Schedule your appointment at least 2-4 weeks before any big events (such as a wedding or vacation) to allow time for healing. Optimal results manifest themselves one month after the treatment
Reschedule your appointment if you have any wounds, rashes, or a cold sore in the area to be treated.
We ask that you give us 24 hours notice for cancellations. You may be subject to a "no-show" fee of $100 if you fail to notify us. We have set aside this time slot for you specifically
Discover our
Skincare Blog
Our journal covers everything from treatments to products to some of our favourite advice. See for yourself.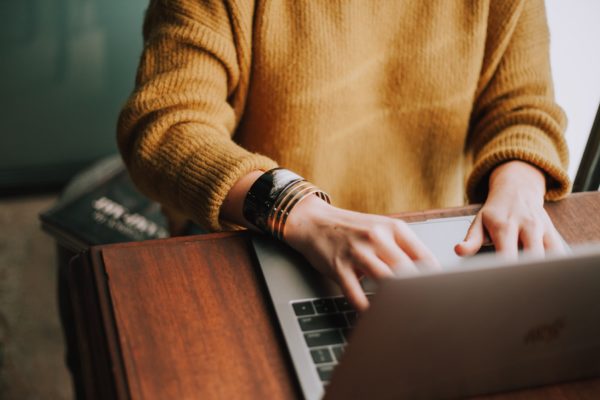 ---
While I'm out of office for maternity leave, I wanted to ensure everyone was comfortable using the online portal for skincare shopping! AlumierMD even …
Read More