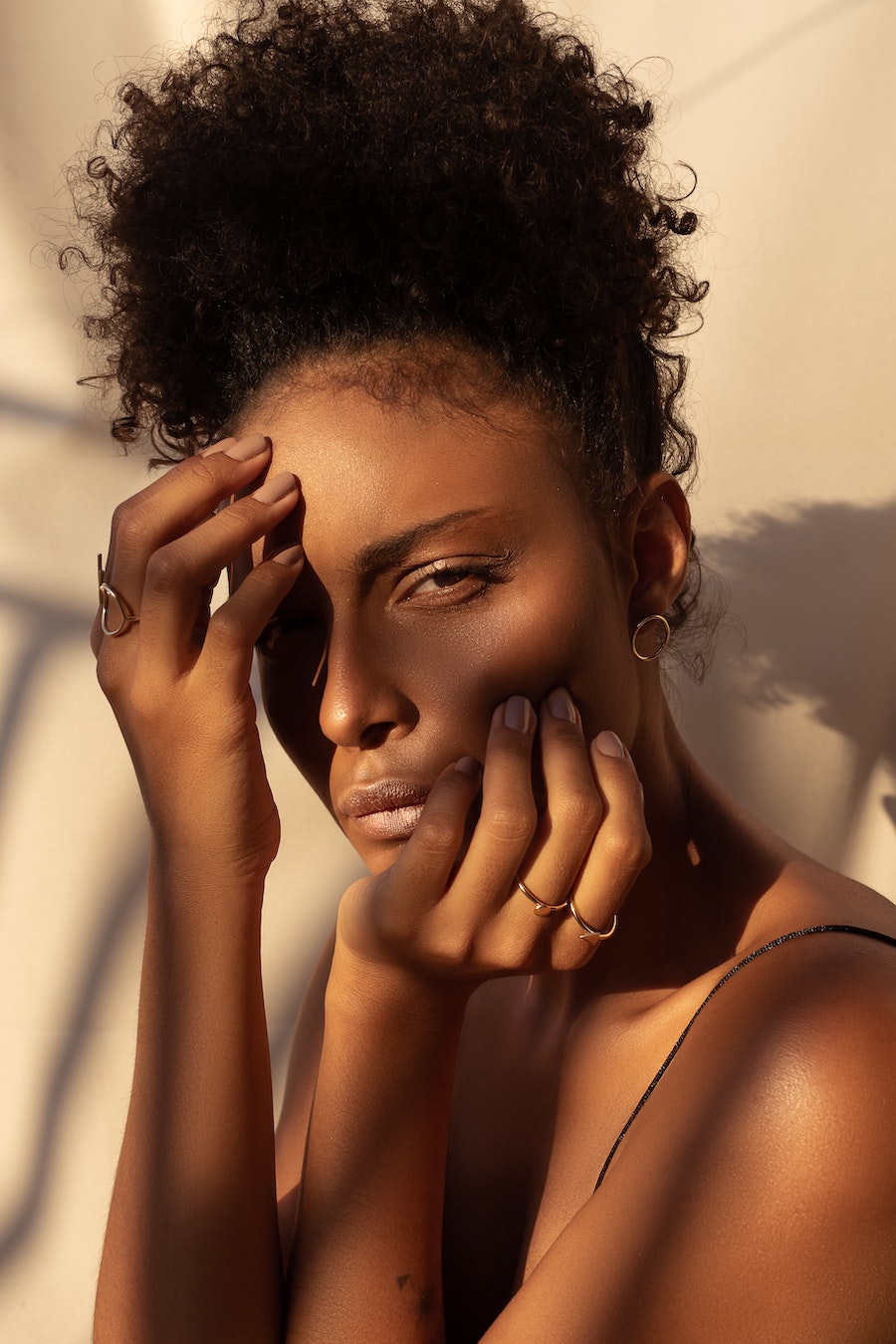 What is
dermaplaning?
By using a surgical blade and pulling on your face to tighten the skin, your skincare provider will shave the skin's surface and pinpoint certain problem areas to reveal clear, unblemished skin. The blade will initially remove your face's fine hairs, but your hair growth won't be affected in the slightest.
Many clients find this treatment especially effective before a chemical peel.
Note: Avoid wearing makeup for the day following the procedure.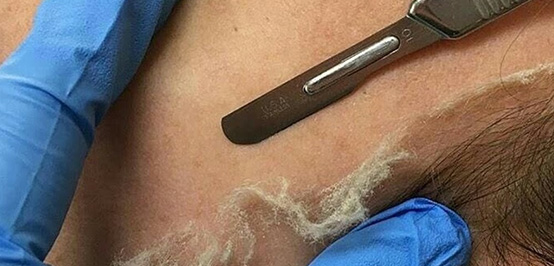 Dermaplaning is growing in popularity. It shares a lot of its benefits with chemical peels, and it has an added layer of precision.
What makes it
great
Virtually removes all surface texture
Helps the skin absorb serums and creams
Stimulates collagen production
Pain-free
What to
consider
Not advised for people with sensitive skin or skin conditions such as eczema
Results are short-term
Move forward
with this treatment
Let's get you started with a no-pressure consultation.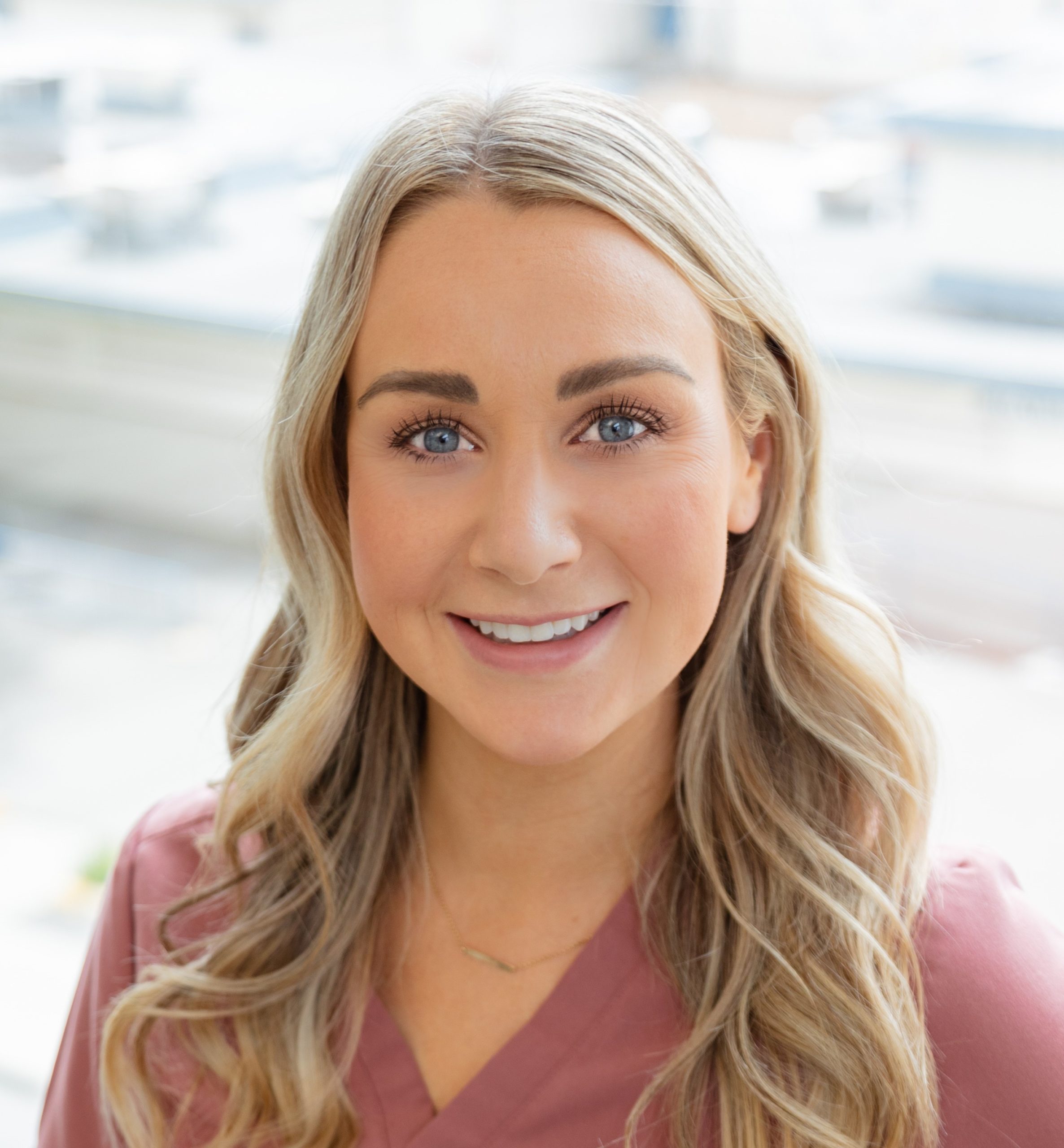 Montana | Licensed Practical Nurse, Cosmetic Injector