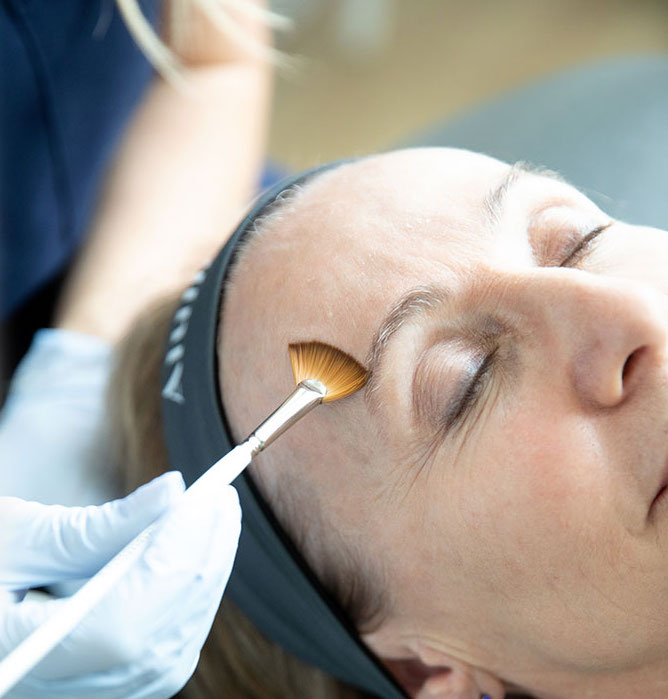 What are
chemical peels?
Chemical peels help reveal a layer of smooth, clear skin by intentionally damaging the skin's outer layer. To do so, your skincare provider cleanses your face, then applies a delicate layer of medically approved acid to the skin's surface. To finish off, you'll get a facefull of revitalizing nutrients.
For the next 3-5 days, your face will rid itself of its outer, damaged layer to reveal a fresh, glowing complexion.

So many of our clients swear by this treatment. It's effective and it helps reveal what's been hiding beneath the damaged skin all along.
What makes it
great
Reveals a smooth, clear layer of skin
Eradicates blemishes caused by sun damage, acne scarring, aging, and more
Can help remove pre-cancerous growths
What to
consider
Short-term redness, swelling, and peeling
Results are not immediate
May take multiple sessions
May have adverse effects on people with darker skin tones
Move forward
with this treatment
Let's get you started with a no-pressure consultation.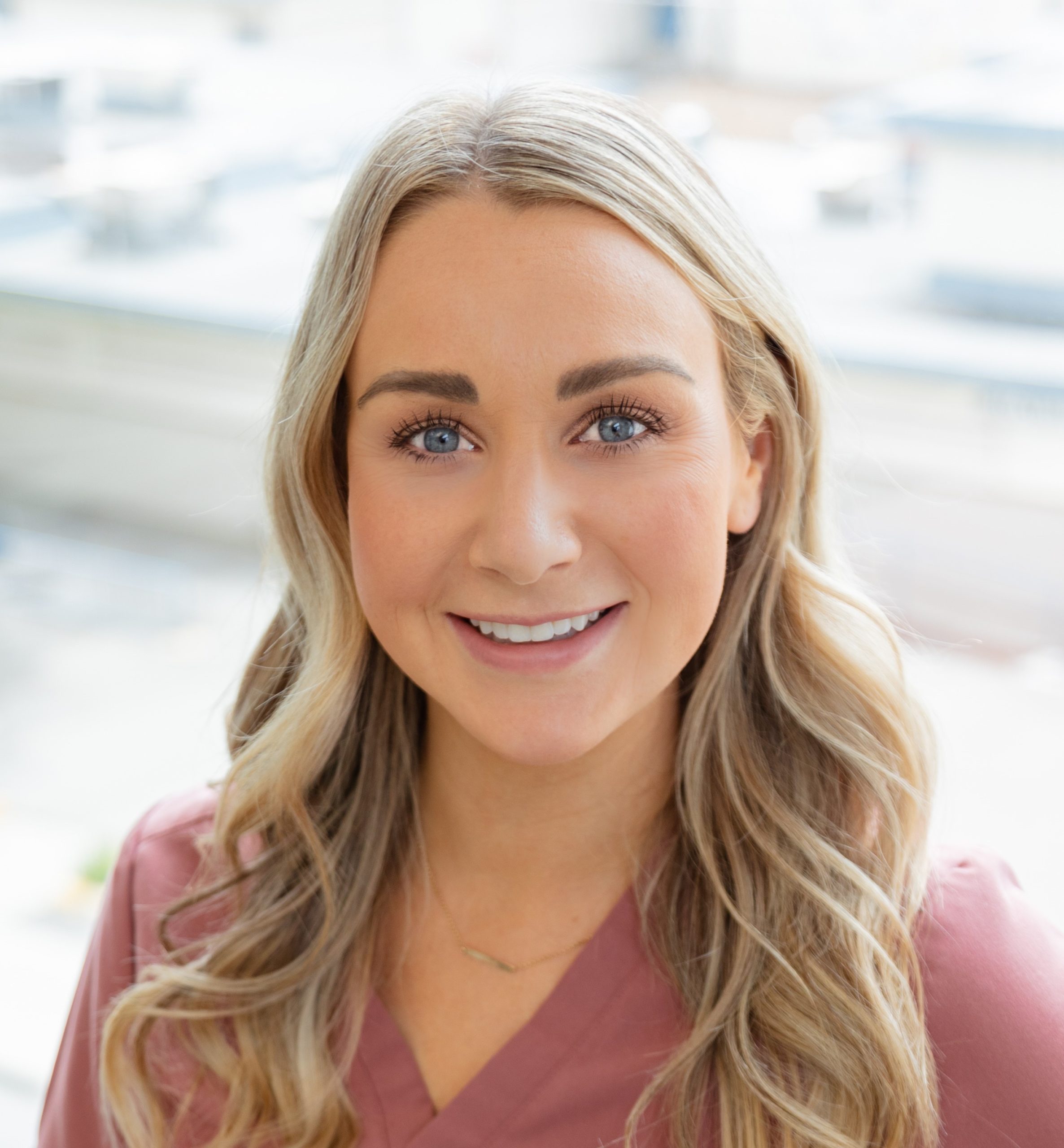 Montana | Licensed Practical Nurse, Cosmetic Injector