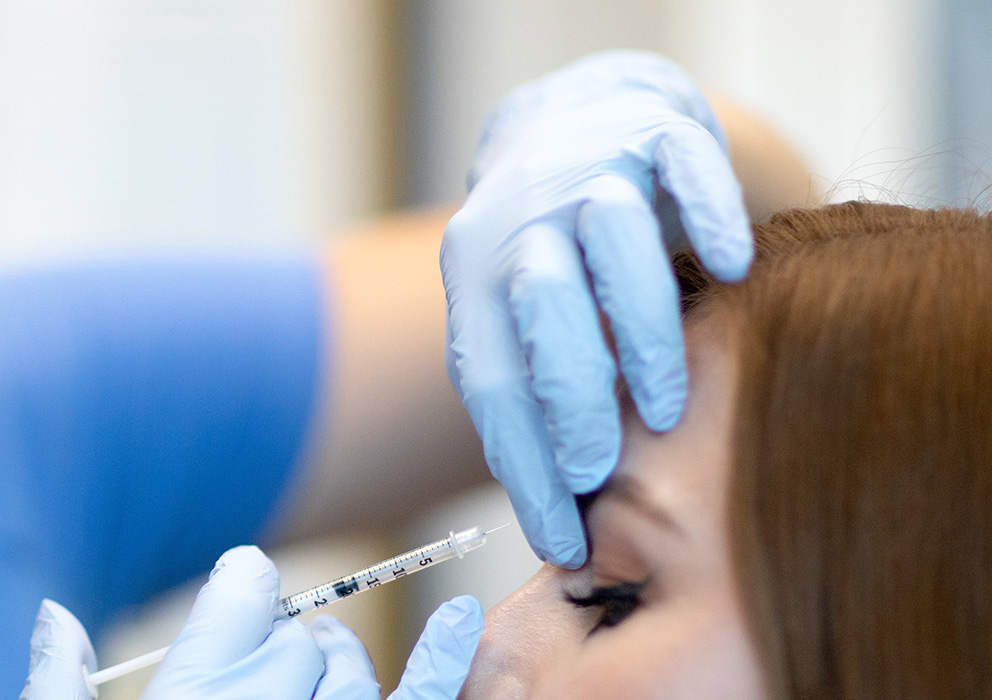 What is
Botox® cosmetic?
By targeting specific muscles on the face, the Botox® injection blocks signals transmitted from the nerves to the muscles. Because these signals are blocked, your face muscles won't respond the same way to normal reactions, such as frowning, therefore preventing lines from forming.
Injections typically don't take longer than 5 minutes, and are done without the use of anesthetics. You'll notice the full effect 7-14 days after your injection.
Note: Avoid rubbing the site of your injection as to not spread the Botox®.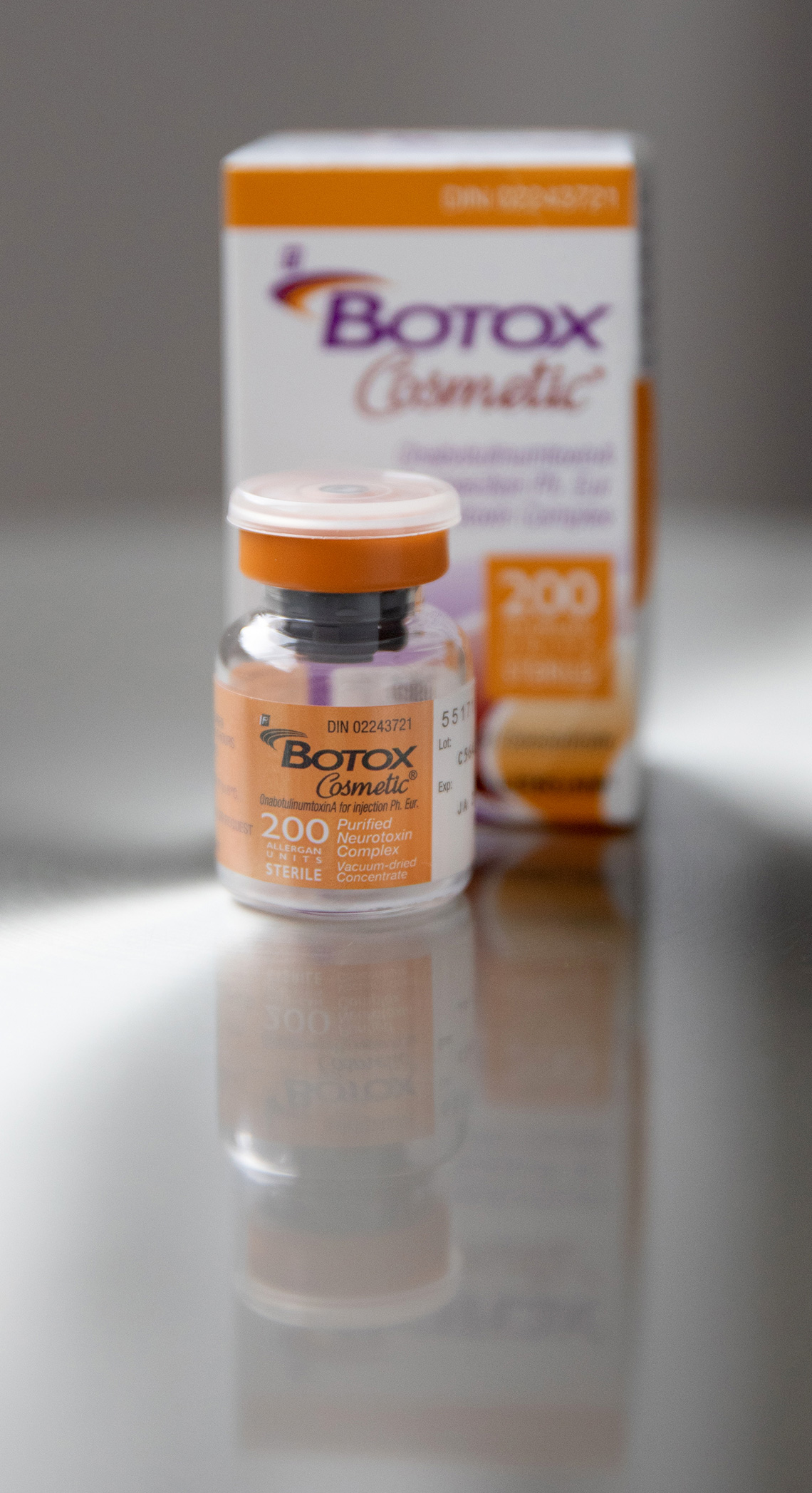 Common applications
Forehead

Eyebrows

Glabella lines ("11" between the eyebrows)

Crow's feet

Jawline

Chin
This easy, pain-free fix is popular for a reason. Whether you're preventing wrinkles or wanting them to go away, Botox® generally works for everyone.
What makes it
great
Great track record for success
Injections take no more than 5 minutes
See near-immediate results
What to
consider
Results are short-term, lasting from 3-6 months
Can cause loss of facial expressions
Side effects can include bruising, swelling, possible asymmetry, and headaches
Move forward
with this treatment
Let's get you started with a no-pressure consultation.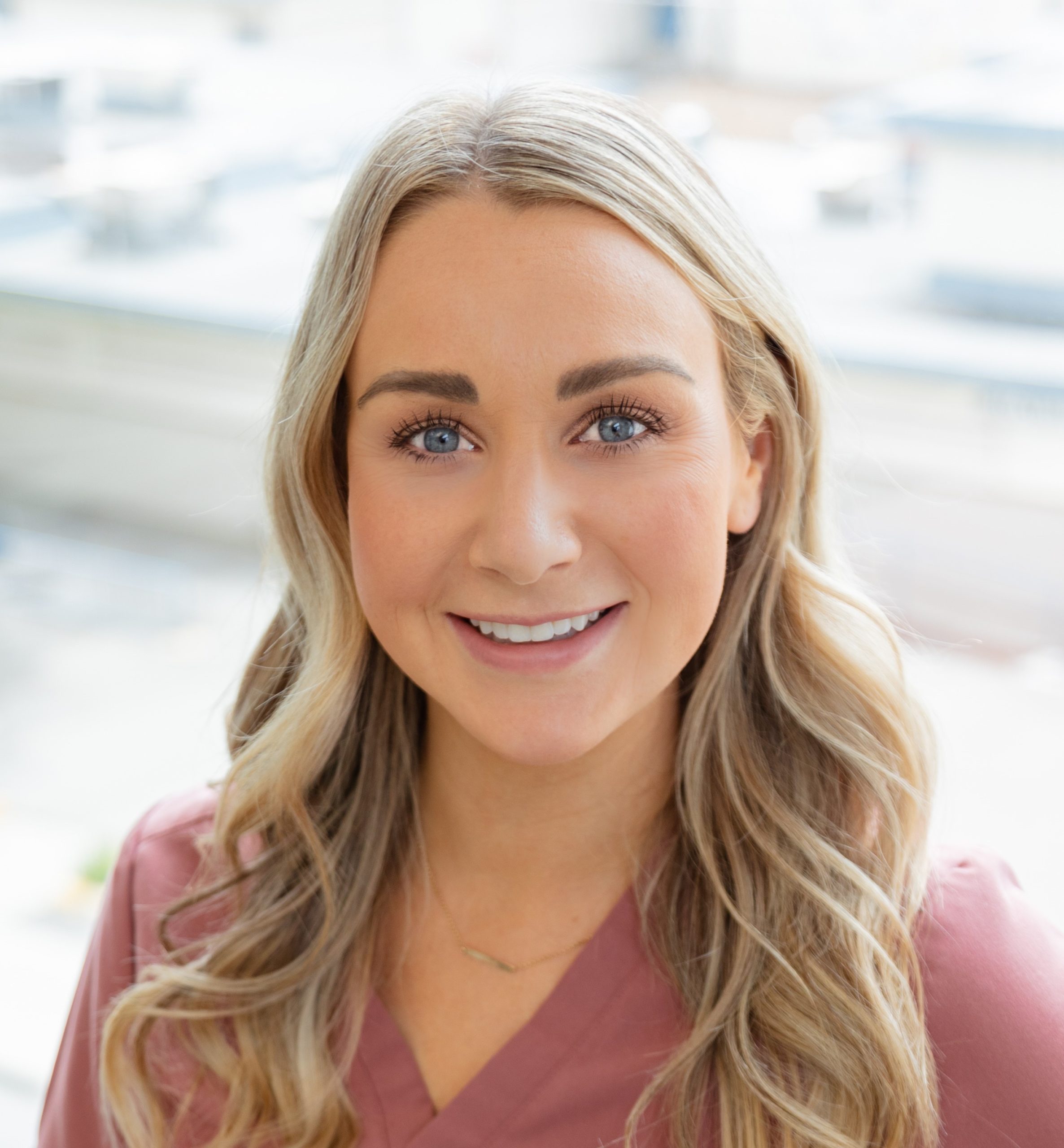 Montana | Licensed Practical Nurse, Cosmetic Injector