Experience
worry-free beauty
Bring
serenity to skincare
Feel
relaxed, rejuvenated, understood
Treatments
Confidence
Feel

confident
about choosing Revive
Previous
Montana at Revive Skincare is the only person I'll see for skincare in the Okanagan. Professional, kind, and knowledgeable, she'll help you achieve your best skin. The clinic is busy because Montana is well known for being the best.
- Holly
Beyond being the best clinic in town, Montana is sweet and knowledgeable. She makes you feel right at home as soon as you walk in. I couldn't be happier with my results. She is magic.
- Rio
My whole experience with Revive Skincare was wonderful from start to finish. Montana is incredibly professional and personable. She's a healthcare provider that I truly trust.
- Maggie
Montana works some serious magic! I fully trust her with my skincare treatments, so much so that I won't go anywhere else in Kelowna.
- Jordan
Next
We're passionate about skincare
In just a few years, Revive Skincare has developed a reputation for providing exceptional skincare treatments. Thanks to our affiliation with the Kelowna Skin Cancer Clinic, we have the best skin doctors just a few steps away. We're proud to advocate for prevention while working closely with our clients to achieve precise, beautiful results.
Elevate your

skincare routine
with this savvy selection
Work your way to a long-lasting youthful complexion with our medical-grade skincare products.
Skincare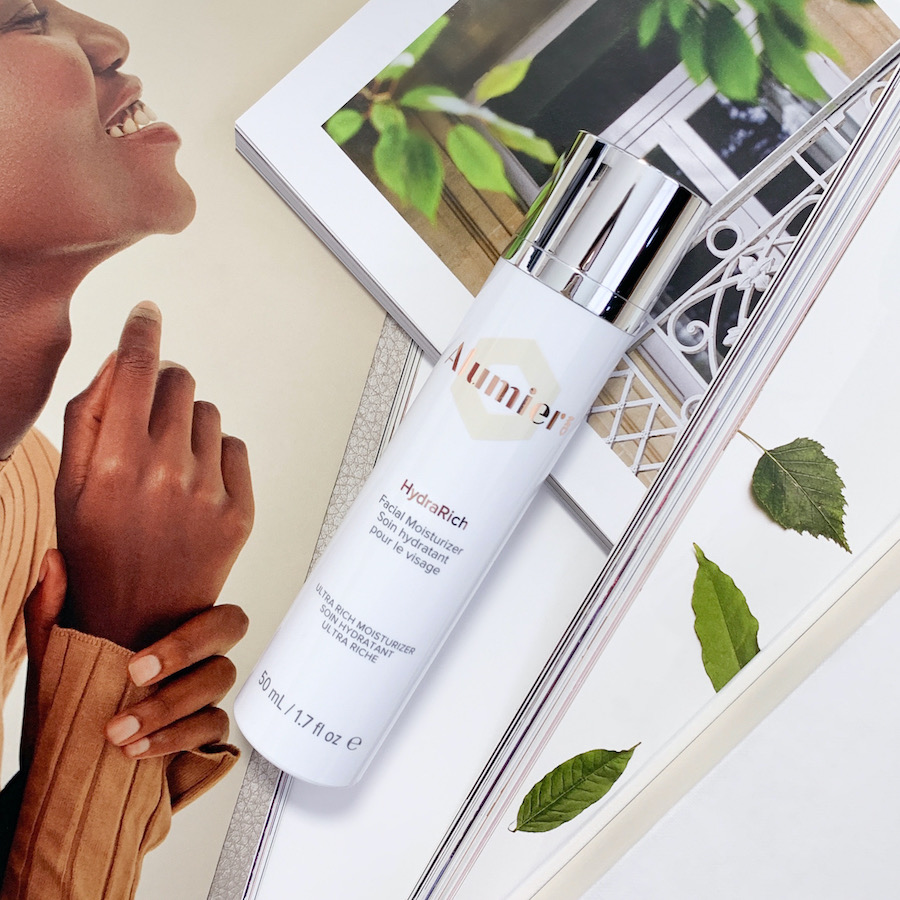 AlumierMD
This celebrated line of medical skincare products features high-performing, science-based ingredients that make all the difference.
Note: AlumierMD products require a prescription from a healthcare professional. Contact our clinic for a consultation.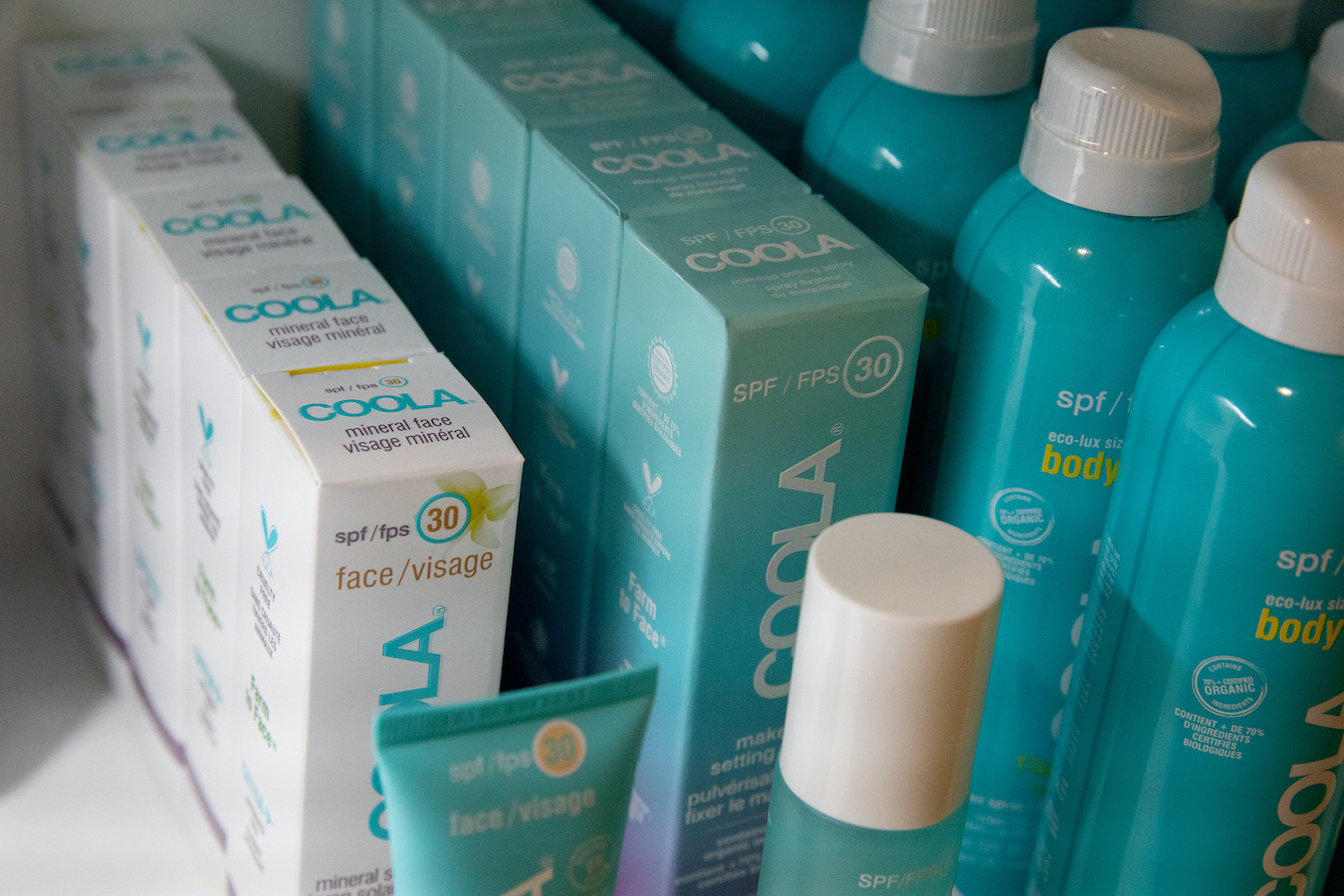 Coola Suncare
This healthy, sustainably farmed sunscreen offers full-body sun protection. Tested in our clinic and celebrated for its ease of use, smell, and results.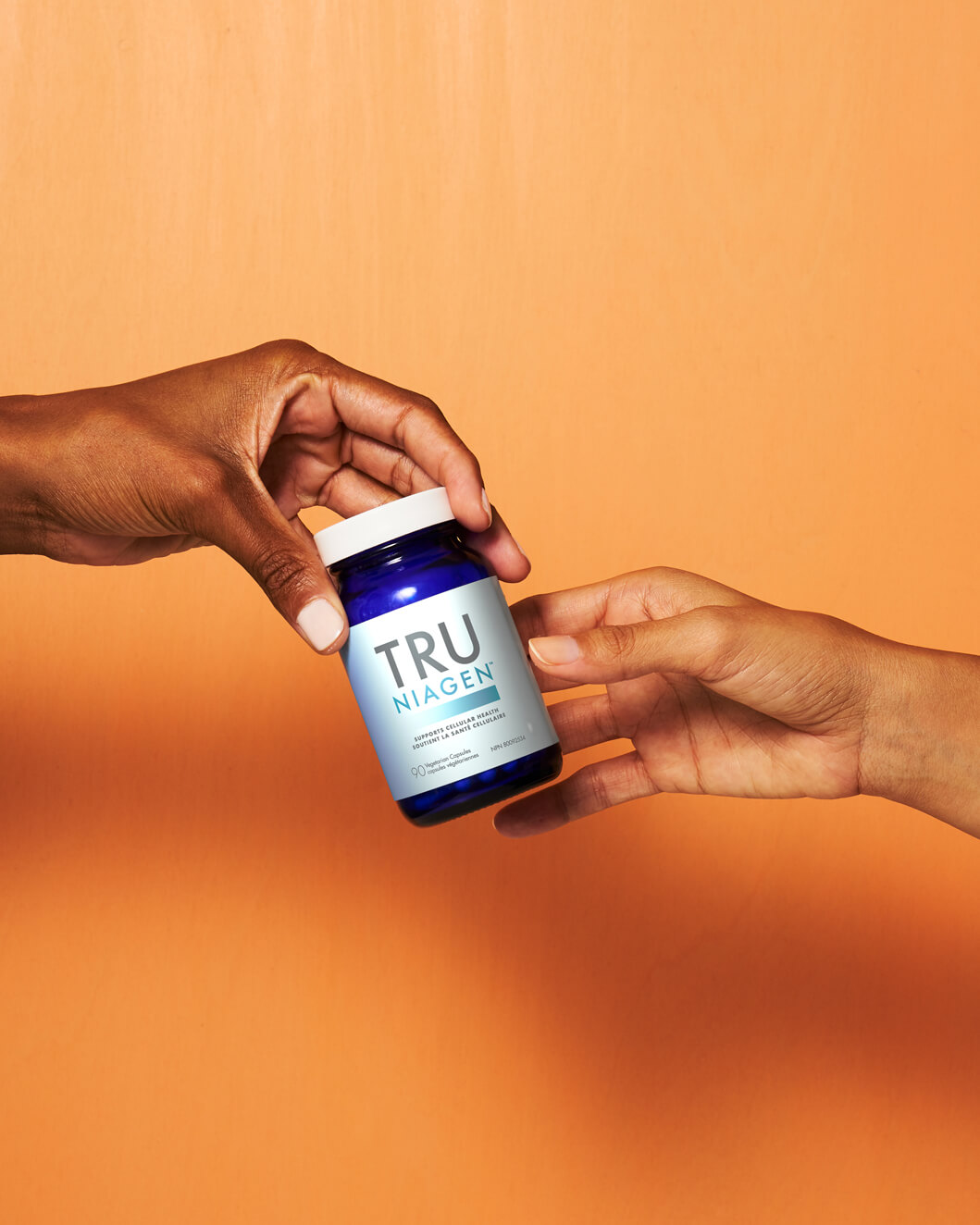 Tru Niagen™
The revolutionary vitamin B3 capsule is specially formulated to preserve the skin's moisture, strengthen skin barriers, and repair damaged DNA.
Explore our thoughts
on skincare
Our journal covers everything from treatments to products to some of our favourite advice. See for yourself.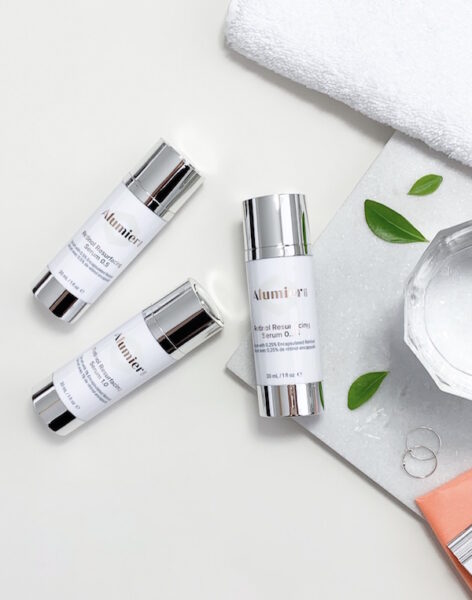 ---
Have you heard a lot of talk about Retinol and been curious if it is something you should be using? Well, this could be your answer to that question! ...
Read More