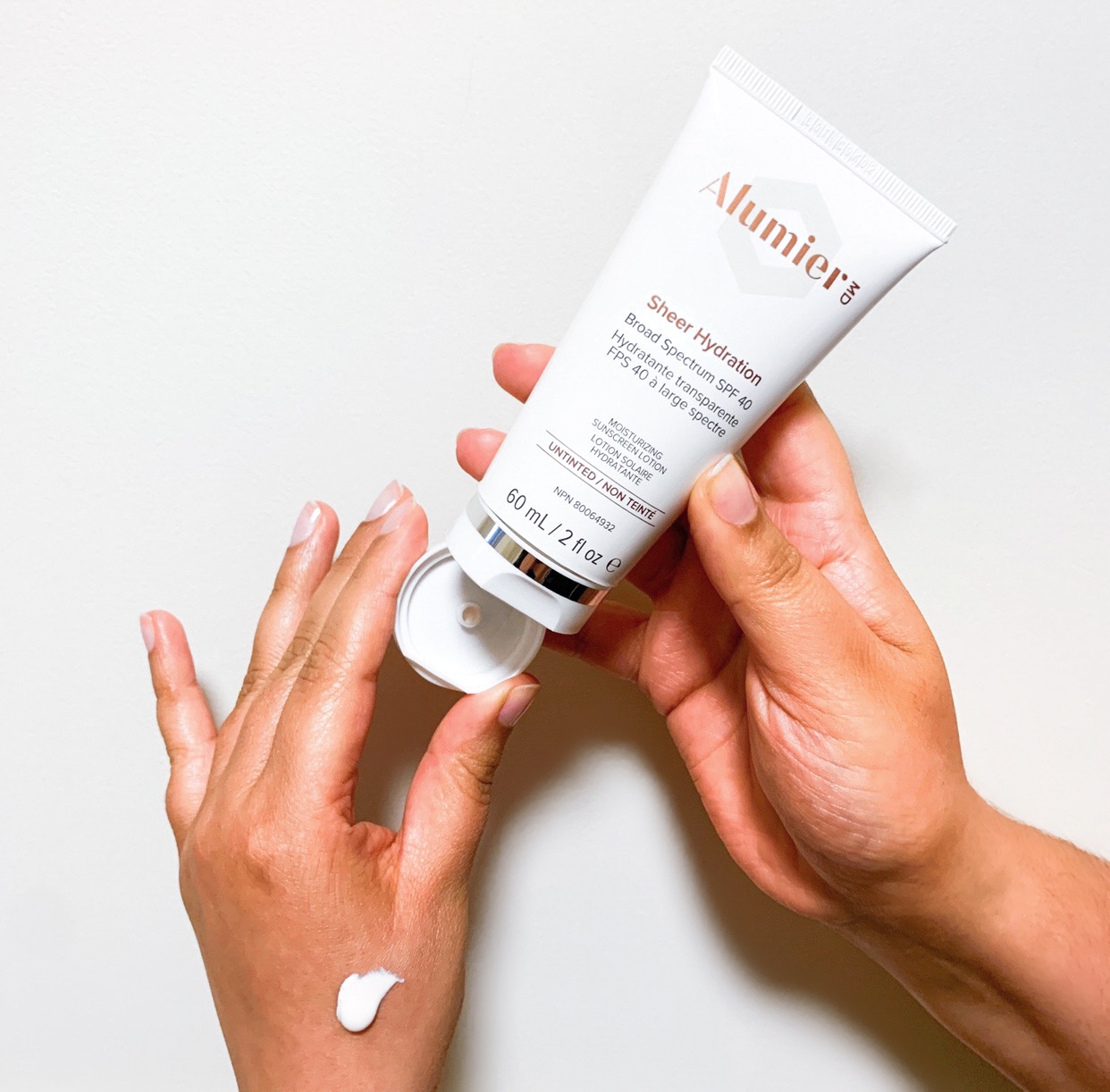 Elevate your skincare routine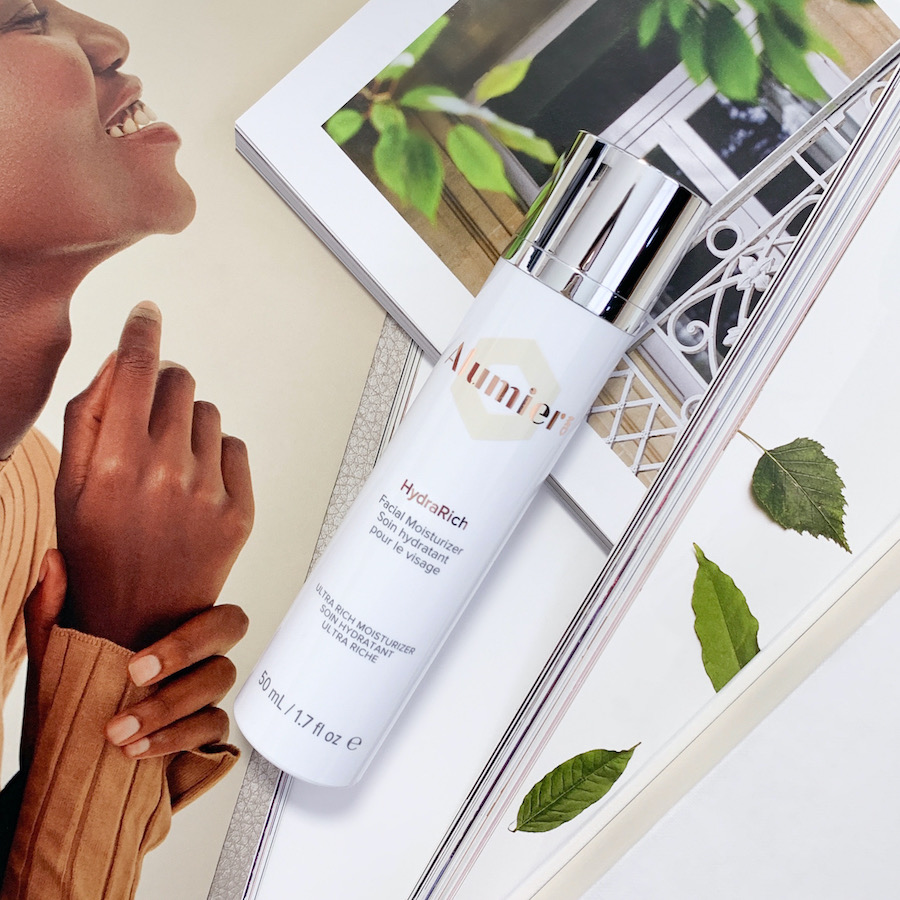 AlumierMD
This celebrated line of medical skincare products features high-performing, science-based ingredients that make all the difference.
Note: AlumierMD products require a prescription from a healthcare professional. Contact our clinic for a consultation.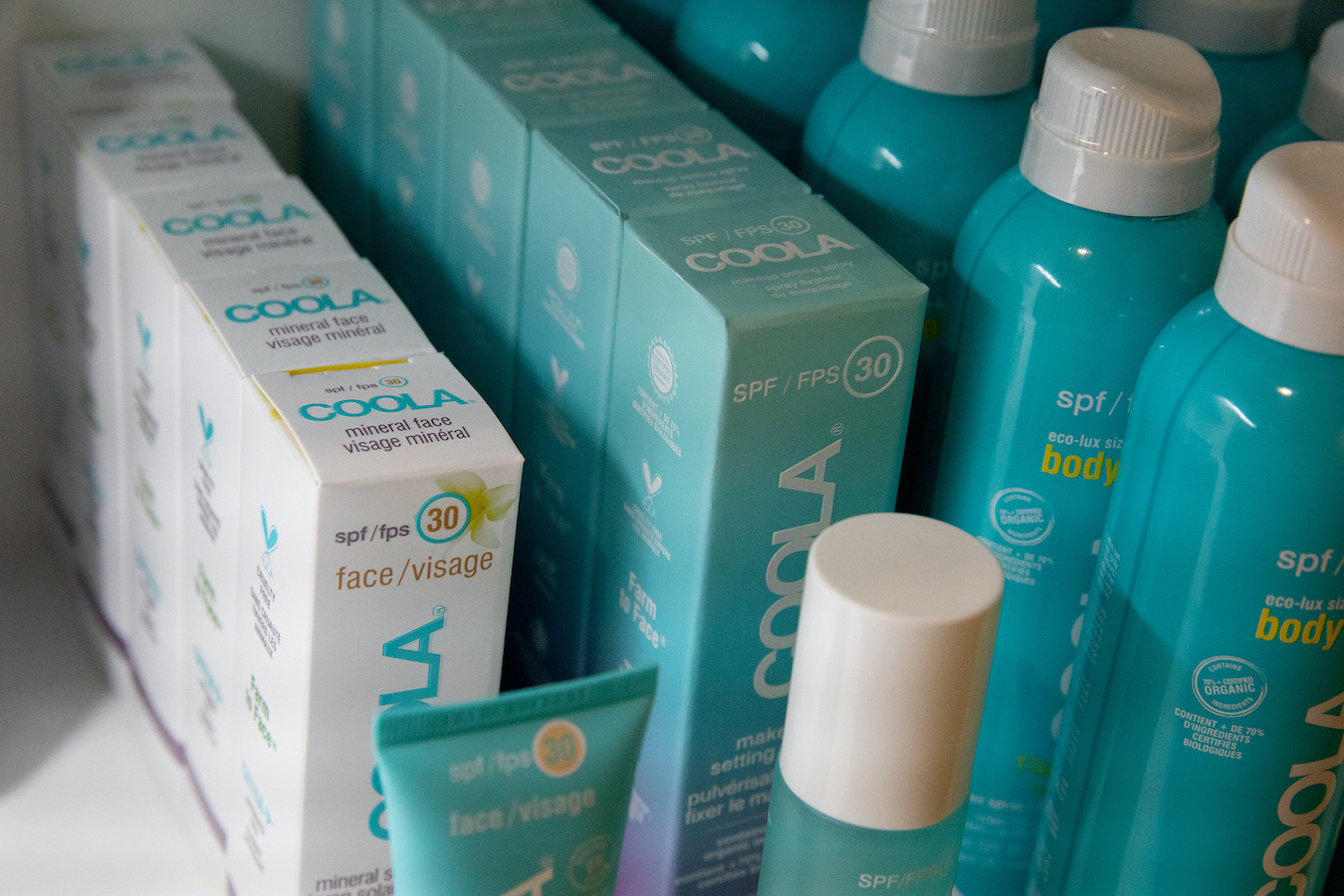 Coola Suncare
This healthy, sustainably farmed sunscreen offers full-body sun protection. Tested in our clinic and celebrated for its ease of use, smell, and results.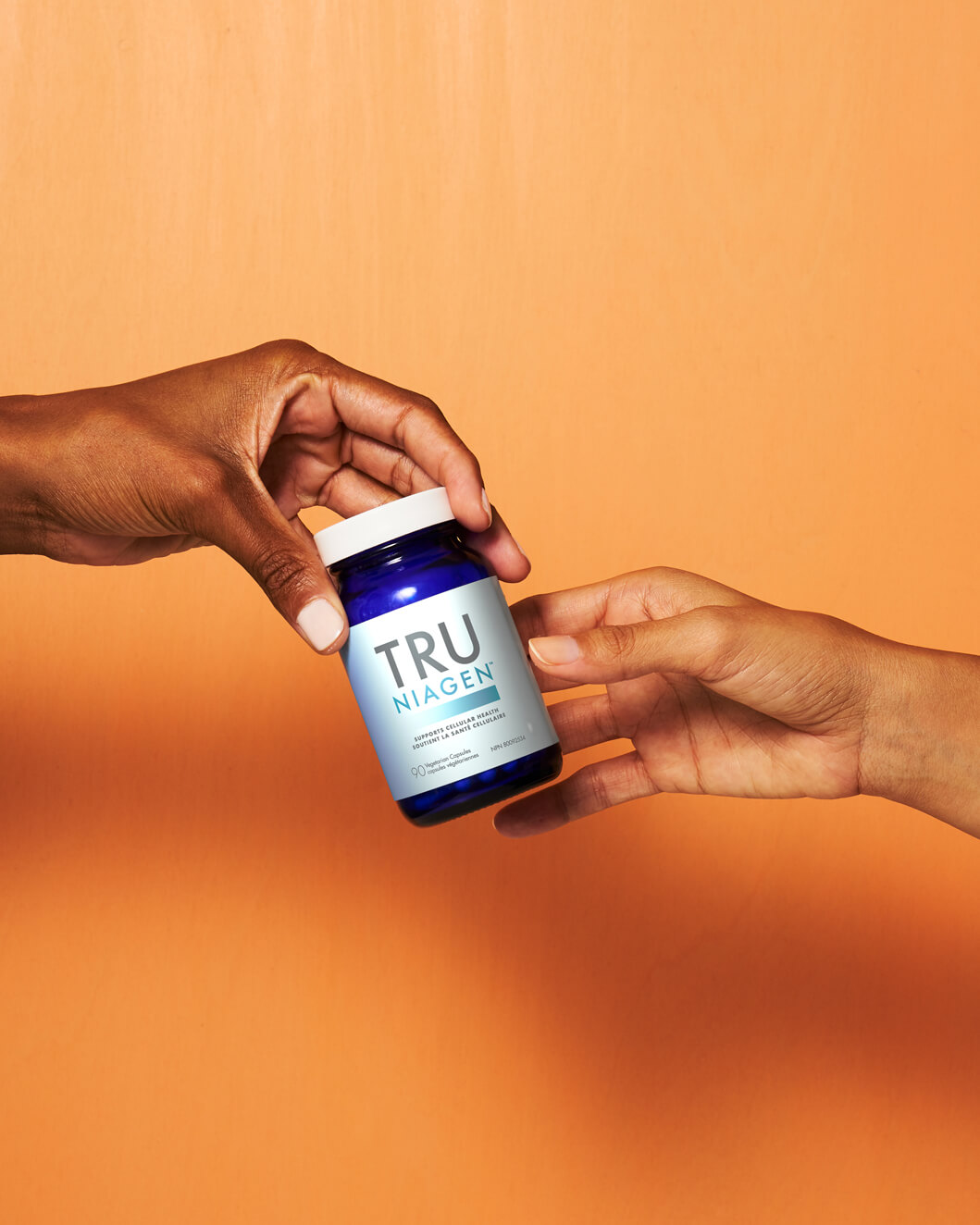 Tru Niagen™
The revolutionary vitamin B3 capsule is specially formulated to preserve the skin's moisture, strengthen skin barriers, and repair damaged DNA.