Have you heard a lot of talk about Retinol and been curious if it is something you should be using? Well, this could be your answer to that question!
AlumierMD Retinol is a pure potent retinol serum that dramatically improves the appearance of fine lines, wrinkles, blemishes, and skin texture, while evening skin tone. Cutting-edge microencapsulated retinol allows for gradual timed release overnight. By encapsulating the retinol and adding soothing and hydrating ingredients like niacinamide, honey, and sodium hyaluronate, maximal results can be achieved in comfort.
Retinol Commonly Asked Questions
Q) What are the benefits of using Retinol?
Improves fine lines, wrinkles, blemishes and uneven skin tone/texture over time.
Q) What's the difference between drugstore Retinol and the Retinol you offer?
Medical-grade Retinol is much stronger than what you can purchase at your local drugstore. This means better effect and quicker results.
Q) How often should I use Retinol?
If you're new to Retinol it is important to gradually ease into it, by starting off only using it 1-2x a week at night, then working your way up to every second night, alternating with AHA Renewal Serum (recommendation).
Q) When do I apply Retinol?
Only apply at night, as it can make your skin more susceptible to UV rays.
Q) When should I increase the strength of my Retinol?
If you have been using a lower strength of Retinol regularly and you feel like your skin is reacting well (minimal to no irritation, redness or peeling) it is recommended to increase the strength.
Q) Who is not a good candidate for Retinol?
It is not recommended during pregnancy, breastfeeding or for excessively sensitive skin.
If you don't use Retinol already, you're missing out!
Click HERE to purchase AlumierMD products online (Free shipping over $75) OR visit us at the clinic to pick it up!
Retinol .25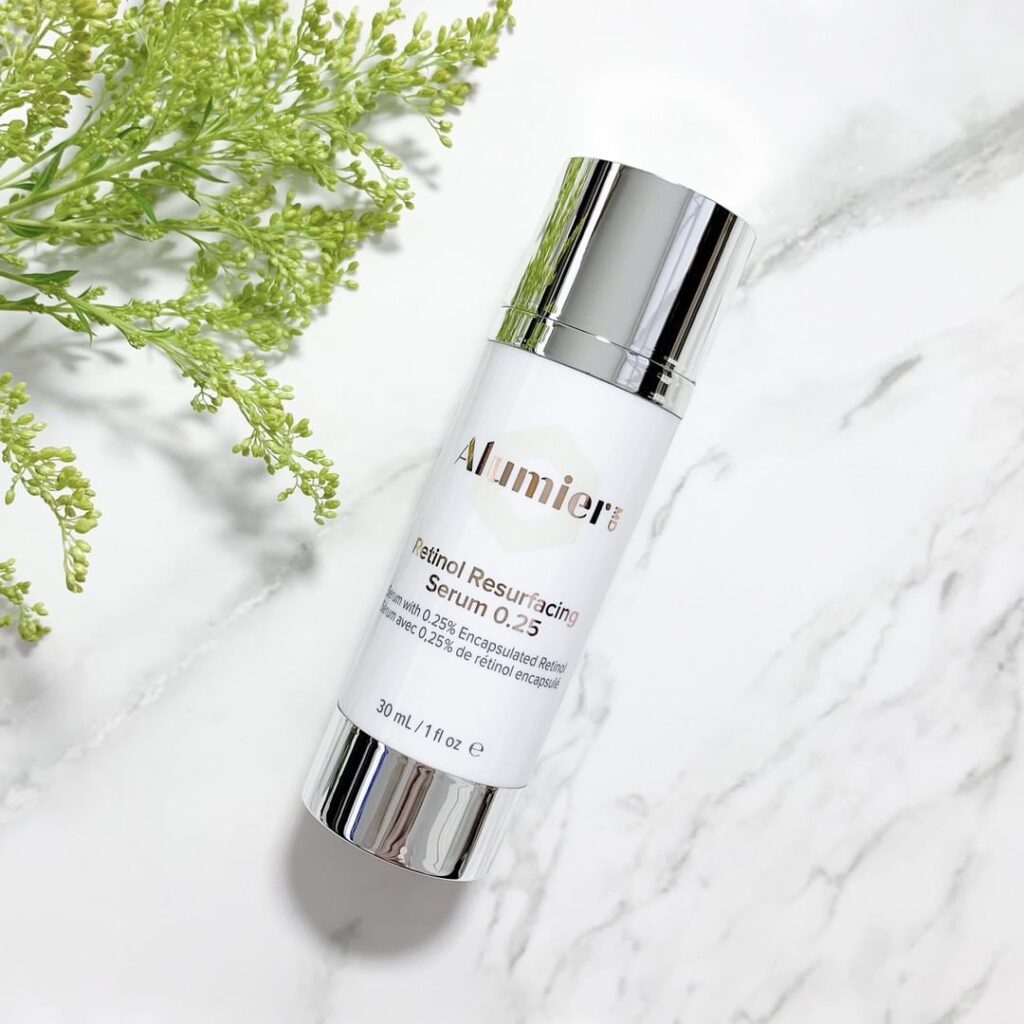 ---
Retinol 0.5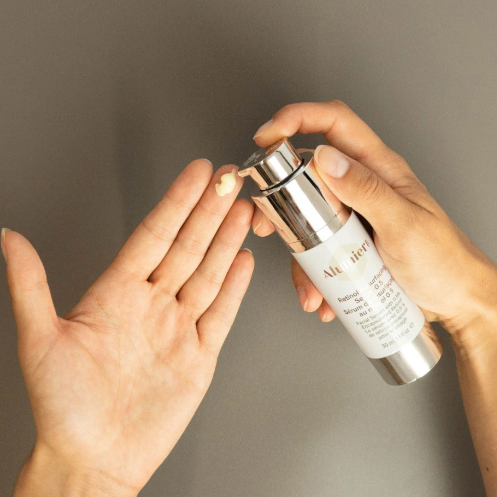 ---
Retinol 1.0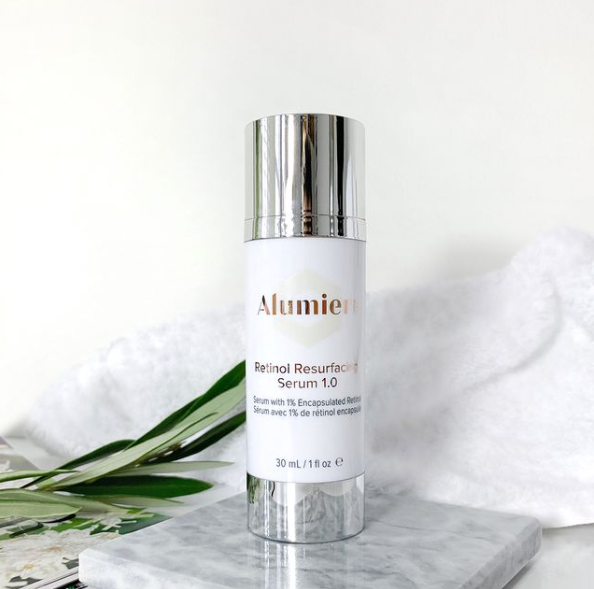 ---