"Mask-ne" the new term for acne caused by wearing a face mask.
Working in healthcare, I am now wearing a mask, for 8-10 hours a day. As someone who typically manages facial acne well- I noticed that I was starting to breakout more often, and easier than before. Despite no other large changes related to diet, or lifestyle, or products.
Unfortunately, masks are a breeding ground for acne causing bacteria. Not to mention the added stress of the world right now, which can also account for breakouts!
With so many of our clientele also now wearing a mask, I've seen a surge in requests for acne treatments! So for this month's newsletter, I wanted to share my 3 top tips for combating Mask-ne!
Step 1:

A proper cleanse, morning and night, to ensure you are removing any buildup of acne causing bacteria, makeup, sweat and debris.

Choose the right cleanser for your skin type:

Dry skin, try something soothing and hydrating (to not strip your moisture barrier, which can cause further breakouts)

Try the Hydraboost or Sensicalm Cleanser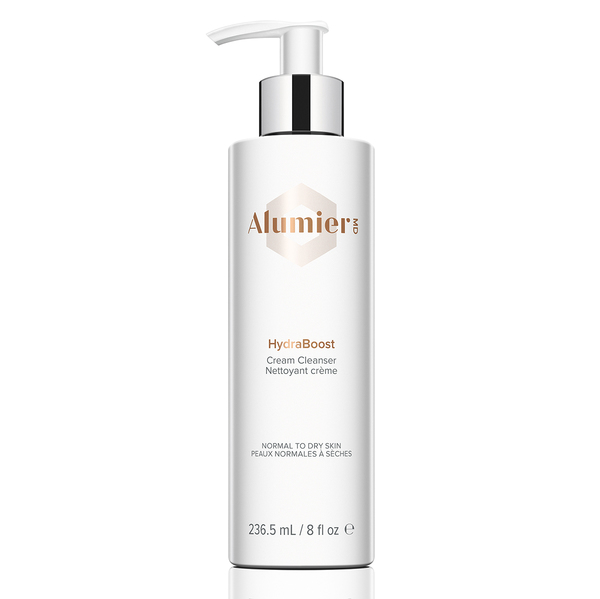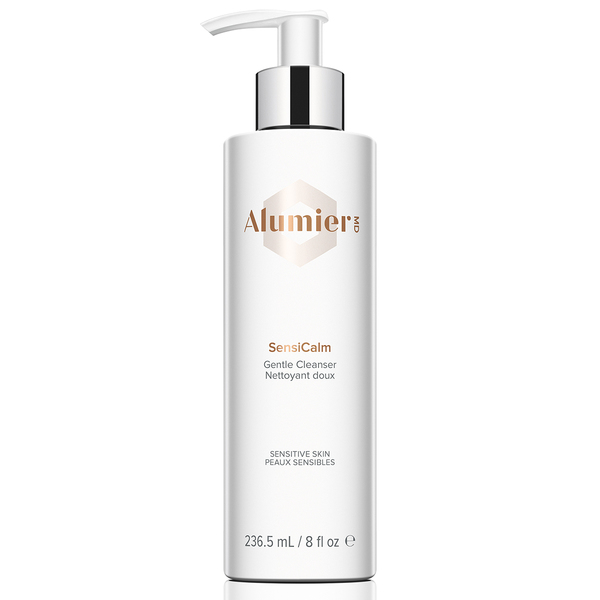 For normal to Oily skin, or congested skin
Try the Purifying gel cleanser or Acne clarifying cleanser with Salicylic acid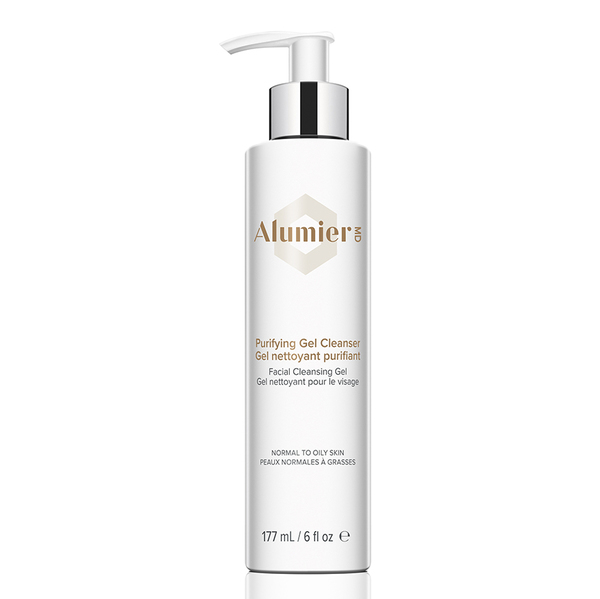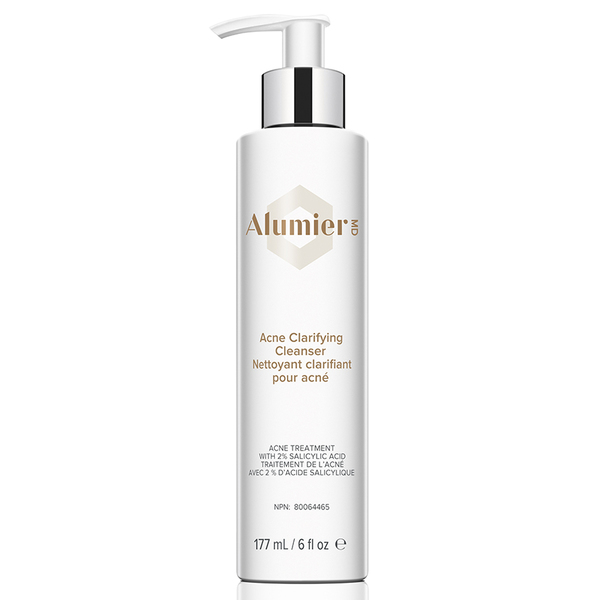 St
ep 2:

Ensure you are getting adequate CHEMICAL exfoliation, to remove excess buildup of oil and skin, and to facilitate healthy skin turnover.

This is different from a mechanical scrub, with beads *more info below

Try a Retinol product, every 2nd night, to encourage deep skin exfoliation. This works even better when alternated every other night with an Alpha Hydroxy Acid (AHA) for surface exfoliation.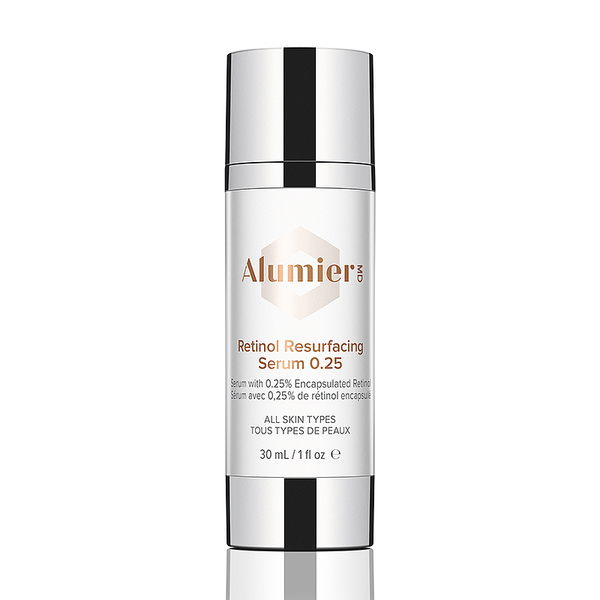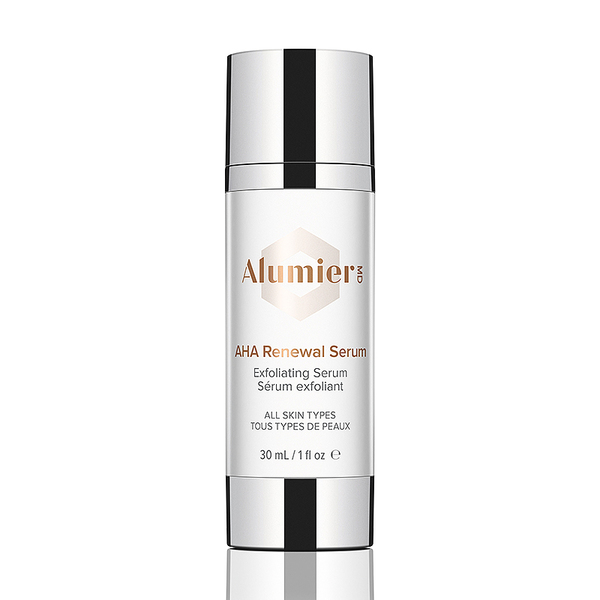 The two of these together have been what have saved my skin through this pandemic!
* We suggest using a mechanical scrub, like the AlumierMD Lotus Scrub that has spherical beads, once weekly. More than that can actually cause more harm than good. So don't over do it!
Step 3:

Choose the right sunscreen for your skin type.
Using a sunscreen daily is mandatory, so make sure you choose one that won't clog your pores! I love mineral sunscreens (physical blocks) because they sit better with less irritation on my skin.\
Two great options are: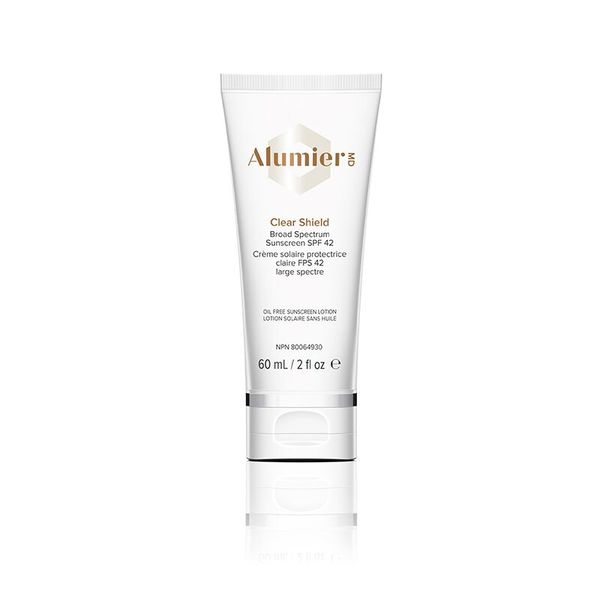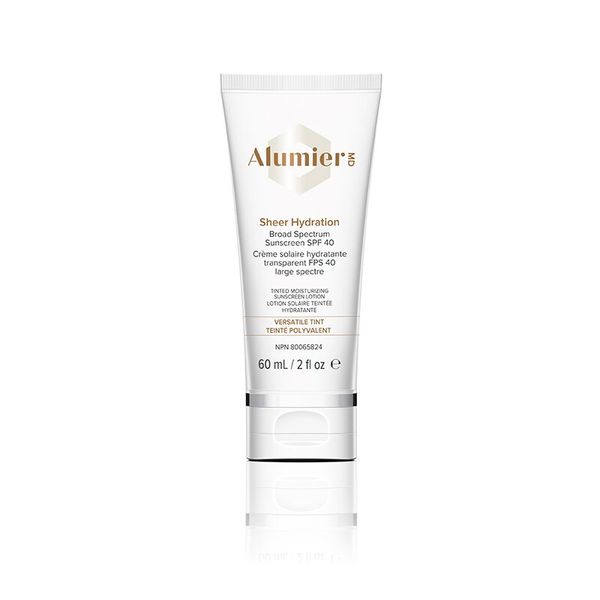 Also to keep acne at bay, remember to regularly wash your mask (if non-disposable), pillowcase, cell phone, and keep your hair pulled back away from the face.