Hyperhidrosis is a medical condition of excessive sweating. When regular antiperspirants aren't enough to combat the sweating, your doctor may recommend trying a neuromodulator injection, such as Botox therapeutic. Botox is an FDA approved treatment for treating hyperhidrosis in the underarms.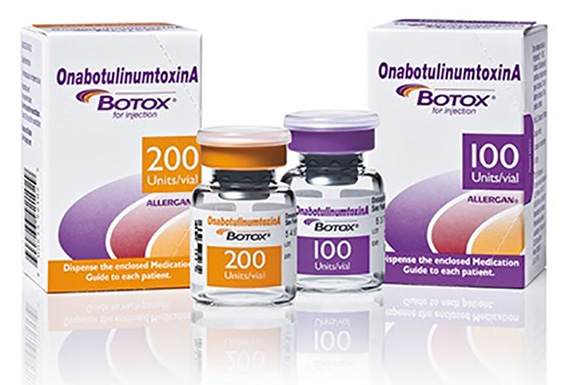 Botox is commonly known for its use in cosmetic medicine, for wrinkles and fine lines, but is also used for many medical purposes. In the case of Hyperhidrosis, Botox works by blocking the nerves responsible for activating your sweat glands.
Common treatment areas include: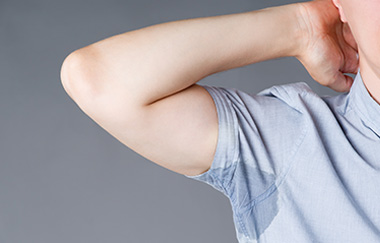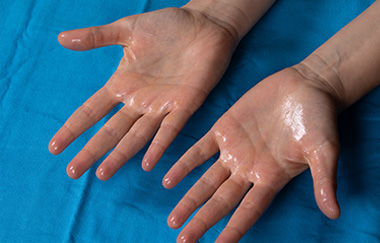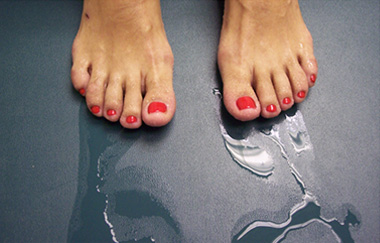 Results last on average 6-9 months, and can be life changing for someone who suffers or struggles from this condition. The average onset of hyperhidrosis is 25 years of age, but can affect an individual aged 13-65.
Recently, Revive Skincare clinic registered to be a part of the Botox Access Program. This program allows you easy coverage of the Botox therapeutic medication through your extended benefits plan! We take care of the paperwork, all you are required to bring is your extended benefits information, and a valid credit card.
More information on the Botox Access program can be found at: www.sweatless.ca
Contact us to learn more about getting Hyperhidrosis treatment covered through your extended benefits plan.