Pregnancy and breastfeeding causes a ton of changes in the skin due to hormone fluctuations. And often, it can be hard to manage concerns because we are limited to what skincare products we can use safely!
I've been waiting to write this specific blog post until I myself was pregnant, and could really give you the 411 from personal experience.
And hey if this doesn't apply to you specifically (because you're not expecting) consider forwarding to someone who is!
*A little disclaimer, my recommendations are what are considered to be generally safe during pregnancy. Please speak with your OBGYN/Midwife or physician about any specific changes needed for your individual health concerns.
Generally these are some of the products that need to be avoided:
Retinol, Retin-A (Vitamin A derivatives), Tazorac, Accutane, Hydroquinone, Formaldehyde, Benzoyl Peroxide, Salicylic Acid (above 2%), Chemical Sunscreens.
Here are some pregnancy safe SWAPS to make!
Feeling more dry and sensitive?
Swap your foaming cleanser for a CREAMY cleanser, to avoid overstripping the skin.
Sensicalm and Hydraboost are both creamy cleansers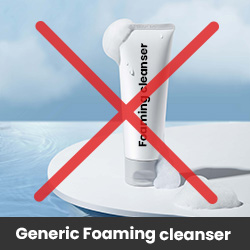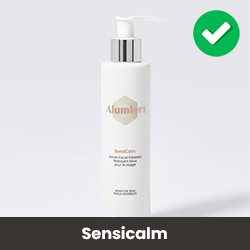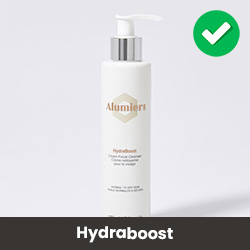 And if you've gone the opposite direction and noticed more breakouts since being pregnant, make sure you do a DOUBLE CLEANSE. Stick with a foaming cleanser for your first cleanse, and consider adding a creamy cleanser for your second cleanse. This will help remove impurities from the skin without over stripping oil.
If you need pigmentation management:
Swap Hydroquinone products for an Antioxidant serum like EverActive C&E with Peptides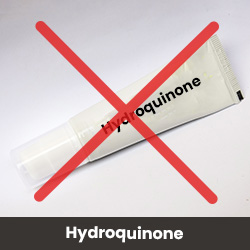 Used to using Retinol at night for acne management?
Swap Retinol for AHA Renewal Serum, a surface exfoliating product.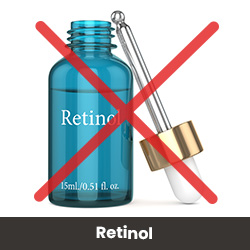 Currently using a chemical based sunscreen?
Swap to a mineral (physical) sunscreens instead like Clear Shield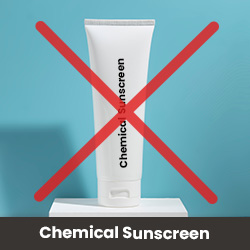 Like doing regular chemical peels through the year?
Swap to Enzymatic Peel, done once weekly at home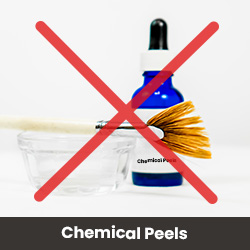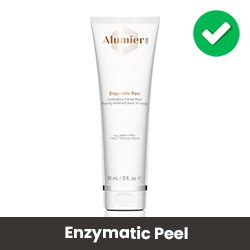 Suffering from sleepless nights? You may not be used to using a daily eye cream.
Swap into a brightening eye cream like AluminEye to brighten up those tired eyes (especially once baby arrives!)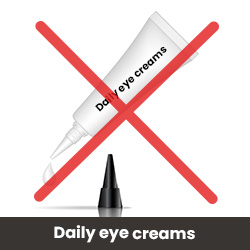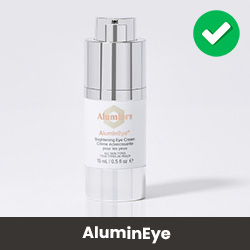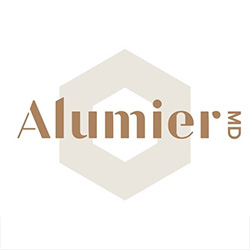 Other things to consider. The skincare LINE you are using.
We love AlumierMD because they follow the highest standards when formulating and manufacturing their products. Clean Science with optimal dosages. And they always use sustainably sourced ingredients. These are products I feel GOOD applying to my skin while I grow my little one.
AlumierMD skincare can be purchased at Revive Skincare, or online:
HTTPS://WWW.ALUMIERMD.CA/FIND-A-PROFESSIONAL
More questions? I'd be happy to have you in for a skincare consultation.
Book with me here:
HTTPS://REVIVESKINCARE.CA/BOOK/